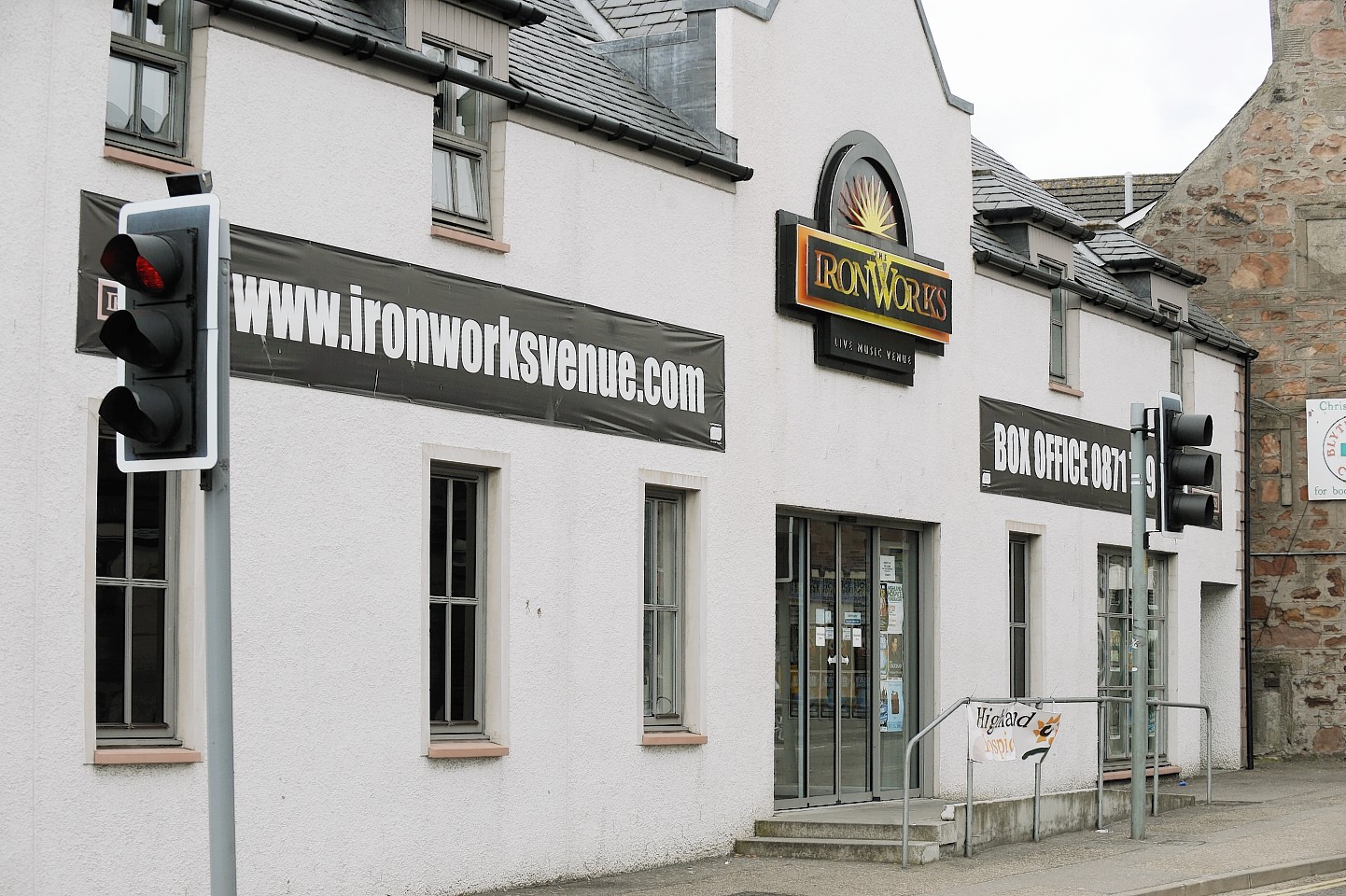 A fresh petition to ensure the future of live music in the Highlands has been launched.
Regional MSP David Stewart has set up an online e-petition in an attempt to save the live music side of the Ironworks, after meeting owner Caroline Campbell who is trying to find a new venue.
Mr Stewart said: "As a live music venue, the Ironworks in Inverness is like nowhere else in the Highlands. To see this much-loved live music business disappear would be a devastating loss not only to the city's live music scene but to the cultural and social values of the region.
"Its loss will rip a large chunk out of Inverness's creative edge and could have a knock-on effect on the retention rates from the University of the Highlands and Islands as undergraduates weigh up where they can have the best quality of life."
Mr Stewart met Carroll Buxton, from Highlands and Islands Enterprise (HIE), yesterday to discuss options to rehouse the menu.
He also revealed he plans to meet Culture Secretary Fiona Hyslop and Creative Scotland.
Ms Buxton said: "The Ironworks has made a great contribution to Inverness's city centre and we hope to be able to continue to work with the company wherever it is located in Inverness."
Plans were unveiled last month by London-based development company Bricks Capital to demolish the existing building and replace it with a Courtyard by Marriott Hotel.
However it is understood that no work would begin on the facility for at least 12 months, allowing the Ironworks to continue to operate as it currently does.
Avid fans of the music venue have previously launched their own petitions with more than 7,000 people throwing their support behind the campaign's cause.
A Scottish Government spokesman said: "Live music is an integral part of Scottish cultural life – and its huge economic and cultural value to Scotland has been clearly demonstrated."The Ironworks venue is a vital part of the live music scene in Inverness and the Highlands – and it is important that if it does close a suitable replacement is found. We are keen to support in any way we can."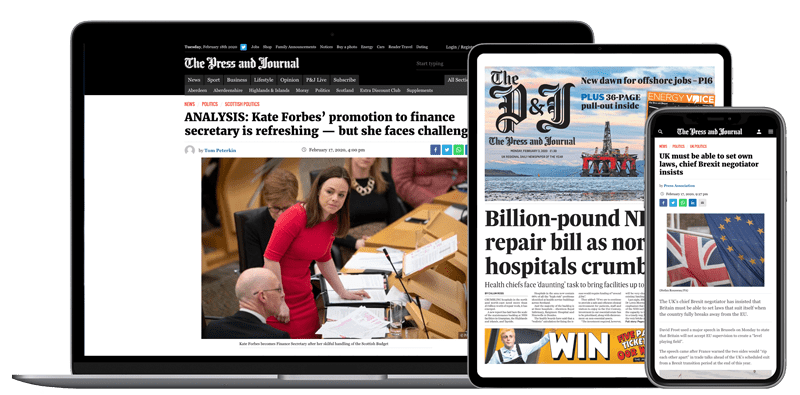 Help support quality local journalism … become a digital subscriber to The Press and Journal
For as little as £5.99 a month you can access all of our content, including Premium articles.
Subscribe