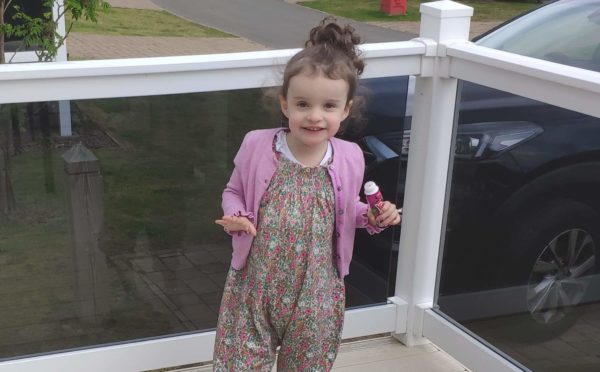 Final preparations are under way ahead of the return of the second Young Highlander Awards.
Amelia's Young Highlander Awards – which commends inspiring youngsters from across the north on their achievements – was the mastermind of Inverness mum Kelly MacRae in honour of her four-year-old daughter Amelia.
The inspiring youngster was born premature at 32 weeks weighing just 3lb before being placed on a ventilator. At age two she was diagnosed with global development delay, before at age three being diagnosed with autism.
In keeping with her promise, to hold a fundraising event each year to mark her milestone birthday, the mother-of-five is hosting the awards once again, following its outstanding success last year.
Speaking ahead of the event, she said: "I actually can't wait. I love them, seeing the kids' faces.
"It is the only children's awards in the Highlands and kids just go unrecognised a lot of the time. There are a lot of stories you read about kids and with young highlanders the children's stories open your eyes and make you realise you should be lucky with what you have got because there is always someone worse off than you."
A total of nine awards will be presented during the event which will take place at the Drumossie Hotel in Inverness tonight from 7pm.
Proceeds from the evening will go towards their £15,000 target aimed at creating at sensory room for Raigmore Hospital's Children's Ward.
Mrs MacRae expressed her thanks to all those who have made the event possible.
She added: "Thank you to everyone in the Highlands who have supported it. Also, a massive thank you to Caley Timber and Building Supplies Ltd, Global Energy and every other sponsor who has been with us for the last, coming up five years. We couldn't have done it without them."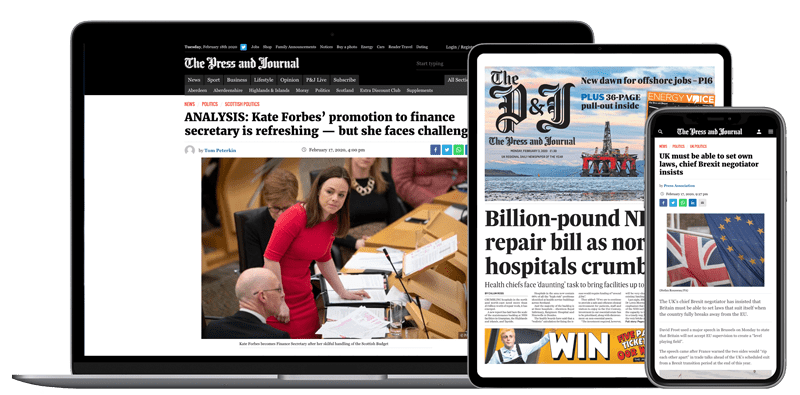 Help support quality local journalism … become a digital subscriber to The Press and Journal
For as little as £5.99 a month you can access all of our content, including Premium articles.
Subscribe