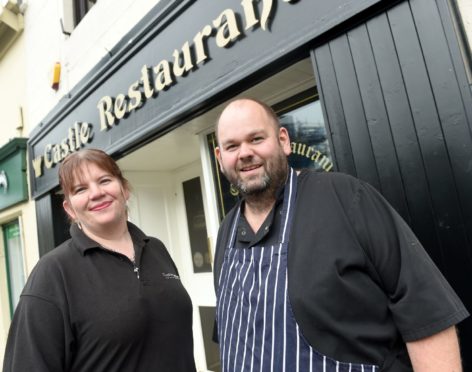 For aficionados of Inverness's Castle Restaurant, the news couldn't be better.
In the past few months, it was sold, closed and earmarked to become a fish and chip shop, much to the chagrin of its loyal patrons.
But now, the new owners have announced the popular snack bar will reopen with the same name and the same recipe book.
The Castle Restaurant opened its doors to its first band of customers in 1959 before going onto become one of the city's most-beloved eateries.
Richard Comfort and wife Lorraine, both 39, have now purchased the Castle Street business – pledging to reopen it under its rightful name in two weeks' time.
Fans react to news Inverness's Castle Restaurant is to return
Two of the original chefs from the Castle Street restaurant are set to return when doors open on September 26.
Mr Comfort, who also owns Comfort Foods in Church Street with his wife, said: "It was an affordable family friendly kind of place. It was known for steak pie and chips and they were famous for their crinkle cut chips. We have quite a big turnover on the same sort of style, like breakfast and steak pie are big, big sellers where we are.
"We are all about good portions, all homemade and put it on a plate. Everything is made from scratch really.
He added: "I have taken over the recipe books from the original owner so using the knowledge they had and the recipes they had that gave Castle Street its reputation over the last however many years so that's being handed over to myself."
The family run business closed its doors to business last month after being put up for sale in July this year, prompting hundreds of disappointed messages online.
Its future was initially subject to question back in 2015 when long-time owner Brian Lipton retired, putting the business up for sale.
It had been started by Mr Lipton's grandmother Patricia Boni and uncle Joe in 1959.
Mr Comfort added: "A lot of people can't go out and dine in Inverness because it's noisy bars selling food whereas this is a lot more geared towards families as well.
"Anyone I have spoken to, a lot of people are quite pleased that I am going to be taking it over."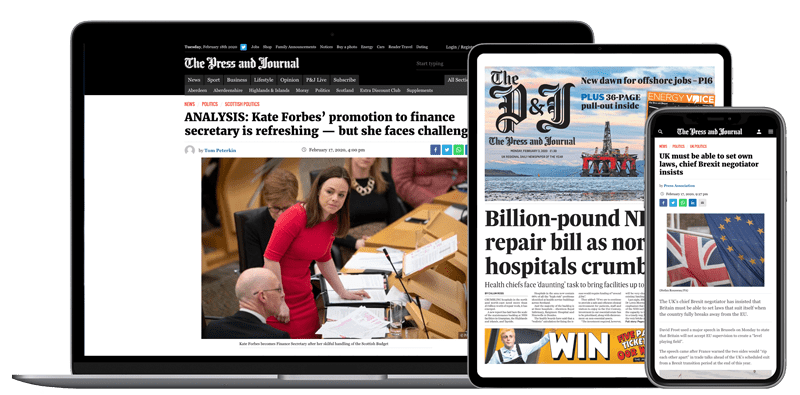 Help support quality local journalism … become a digital subscriber to The Press and Journal
For as little as £5.99 a month you can access all of our content, including Premium articles.
Subscribe