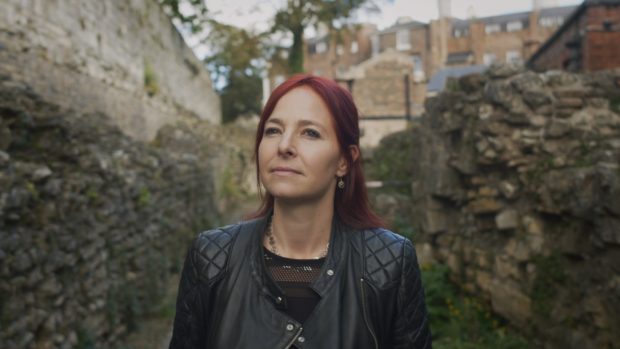 I'd like to be in an anatomy class with Professor Alice Roberts.
While she has a self-professed extremely high gore threshold, mine is correspondingly low.
But with Alice talking me through the gore, I'd be gripped in much the same way as Attenborough made us love that lizard that shoots blood out of its eye and those horrific things that live at the bottom of the ocean.
She is an artless communicator whose captivating stories underpinned by science, observation and humour enthralled last night's audience at Eden Court, Inverness.
A passion first for biology, then through medicine to anatomy projected Alice into her prolific twenty year (so far) career in TV.
We know her through Time Team, Coast, Digging for Britain, Are We still Evolving, Don't Die Young, Britain's Most Historic Towns, Food Detectives, Britain's Pompeii, The Incredible Human Journey…and many other one off documentaries and series.
In fact Professor Roberts had been filming at Urquhart Castle only hours earlier.
She's on tour promoting her new book Tamed: Ten Species That Changed Our World, but you can imagine this powerhouse of erudition and energy, professor of public engagement and mum of two whirling her schedule around to fit in a spot of filming while she's on the job.
The first surprising thing she said when she walked on stage at Eden Court yesterday was: "I'm not an archaeologist, and I'm not a historian" but as we were to find she more than passes muster on both those counts.
Striding around the stage in an elegant dress teamed with heavy lace-up boots that must have seen the interior of many a trench full of bones and grave goods, Alice told us about her career path.
After working 120 hour weeks as a junior doctor, the fortuitous influence of her archaeologist boyfriend (now husband) found Alice at the bottom of trenches chatting about bones on Time Team, and the rest is history, in more ways than one.
She talked us through some of her favourite places and most intriguing moments during her filming career, and after the interval, gave us a potted history of Britain from the Paleolithic through to the Normans. She stopped there, but I would have loved to hear her expound on the past 1,000 years and hope she will be back to do this some day.
During the evening she took an intriguing straw poll- who thinks a Neolithic deer skull with two hole drilled in it was meant to be strapped on to head for ritual, possibly shamanic purposes, and who thinks it was simply meant to be roped around a post in the round house as a hook for a Neotlithic coat?
The folk of Inverness voted overwhelmingly for the ritual, surprising Professor Alice, and bucking a trend she had observed for people to get more practical the further north she asked that question.
Invernessians suddenly had something in common with mystical Glastonbury dwellers, and perhaps that was the most surprising fact.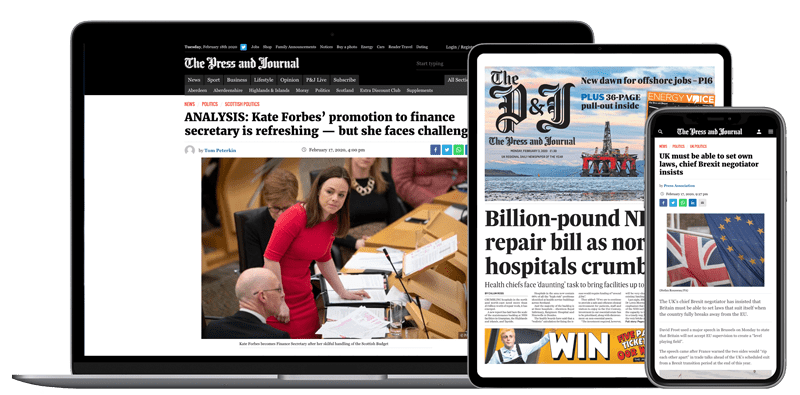 Help support quality local journalism … become a digital subscriber to The Press and Journal
For as little as £5.99 a month you can access all of our content, including Premium articles.
Subscribe