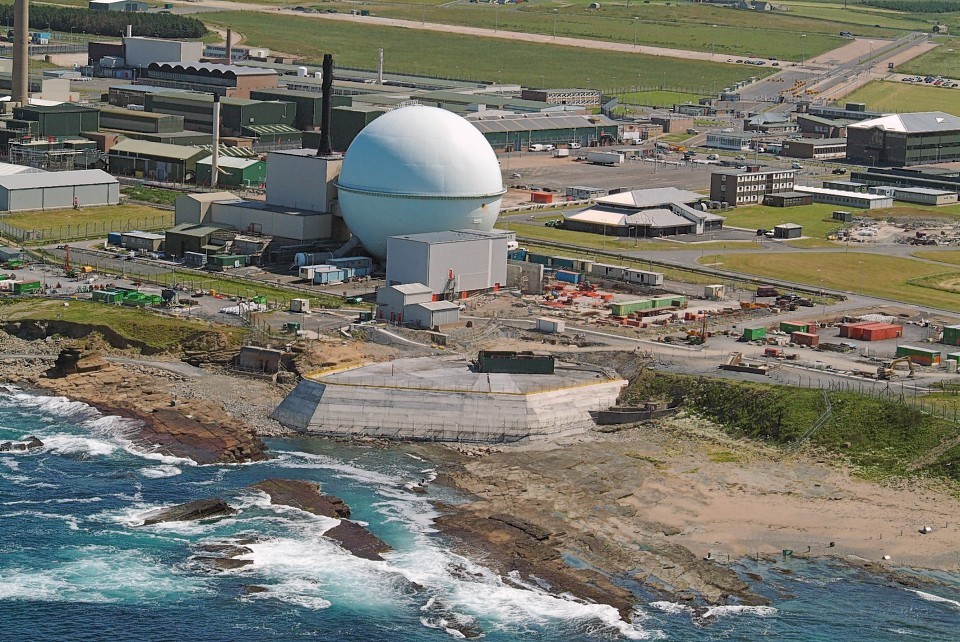 Highland councillors will convene today for a special meeting to discuss three energy infrastructure developments of national importance proposed for the region.
The projects include an electricity substation at Dounreay and a substation and powerlines near Lairg.
In Dounreay, the 275/220kV substation is planned for 400yds south west of the former kennels building at the Dounreay nuclear research establishment.
Developer Scottish Hydro Electric Transmission (Shet) says the grid infrastructure has been identified as a national priority.
It is part of a wider programme to provide an electricity transmission connection from Orkney for renewable energy generation.
The Lairg developments are on land a mile south east of Dalchork House.
A 132kv substation is proposed, to provide a connection for renewable energy in the area to the grid via an overhead line and underground cable to Loch Buidhe substation.
Forestry access track would be upgraded and the junction off the A836 widened.
Parents at Lairg Primary school have welcomed the project for the benefits it could bring locally, but have expressed concerns about the increase in traffic compromising safe routes to school.
They have asked for safe cycle or walking paths to be put in place during construction.
Councillors will also be advised today to raise no objection to a 132kV overhead Scottish and Southern Electricity Works line between Lairg and Loch Buidhe, and just under a mile of underground cable to the Loch Buidhe substation.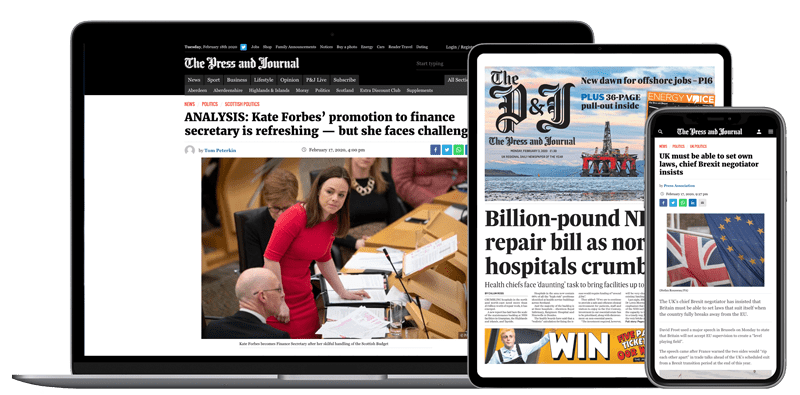 Help support quality local journalism … become a digital subscriber to The Press and Journal
For as little as £5.99 a month you can access all of our content, including Premium articles.
Subscribe