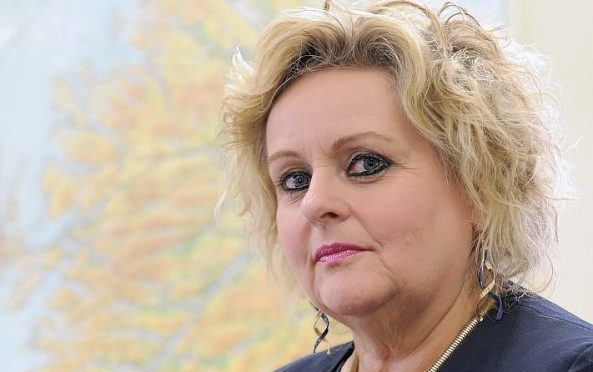 Highland councillors yesterday voted to defer a planning application by Scottish Hydro Electric Transmission (Shet) for a substation near Lairg because of the poor quality of the visualisations.
In a special meeting to hear the application for a 132kV substation a mile from Dalchork House, councillors said the images used to show the visual impact on the area were not clear enough to enable them come to a decision.
Councillor Maxine Smith raised a motion to defer the hearing for better visuals including drone footage, and won the vote by 18 votes to 12, with one abstention.
She said: "We need to get a proper idea of the impact, with a better idea of context and we're not getting it from the photographs or fly-through footage we've been shown."
Local residents present said they were glad councillors were looking carefully into the application, but the deferral was another delay in a situation they have been living with since it first appeared in 2013.
Emma Armstrong told the meeting: "I want to put across the massive impact of this on the tiny village of Lairg.
"We want massive infrastructure like this sited responsibly."
An application for an overhead line and underground cable from Lairg to Loch Buidhe substation was also deferred.
At the same meeting councillors approved Shet plans for a 275/220kV substation near the Vulcan reactor at Dounreay.