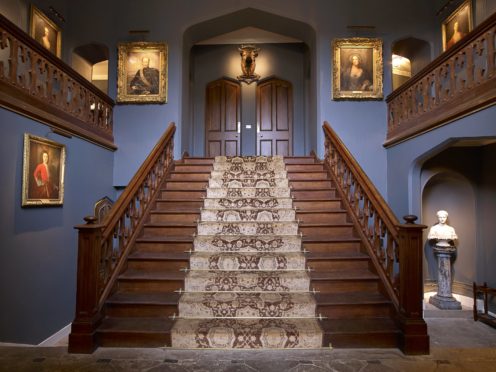 A world-famous castle on Skye has been recognised for its restoration programme.
Dunvegan Castle and Gardens has won the Southeby's 2019 Historic Houses Restoration Award.
Dunvegan estate has spent £4m over the past 11 years in a complete top to bottom overhaul of the castle, outbuildings, cottages, gardens, car park, café, gifts shops, toilets and base camp for hikers to the Cuillins.
Some memorable achievements in the programme include the opening up of a doorway down into the medieval dungeon of the castle, and the removal of huge amounts of ivy which were pulling apart the retaining sea walls of the castle.
The battlements were repaired and reinstated.
The entrance hall, chief's bedroom, library, drawing room, north room, dining room and west passage had complete makeovers.
A first floor corridor was transformed into a picture gallery.
The massive undertaking has been driven by Hugh MacLeod, who assumed responsibility for the MacLeod Estate in 2008.
Mr MacLeod said: "All the restoration works we have undertaken at Dunvegan over the last ten years have been largely accomplished in-house, with the help of a fantastic team of dedicated external contractors.
"I would like to dedicate this award to my late father who had the vision to see that in order to Hold Fast, the clan MacLeod motto, in the modern world, Dunvegan had to adapt from being a medieval fortress designed to keep people out, to a place focused on welcoming people in.
"Annually the estate contributes an average of £900,000 through a combination of employment and purchase of local goods and services.
"Since 2008 alone, it has contributed £8.3m to the Skye economy and over £12m to the Scottish economy."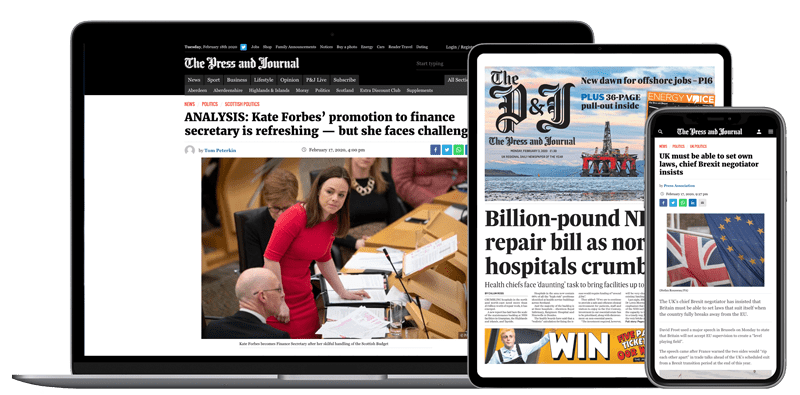 Help support quality local journalism … become a digital subscriber to The Press and Journal
For as little as £5.99 a month you can access all of our content, including Premium articles.
Subscribe