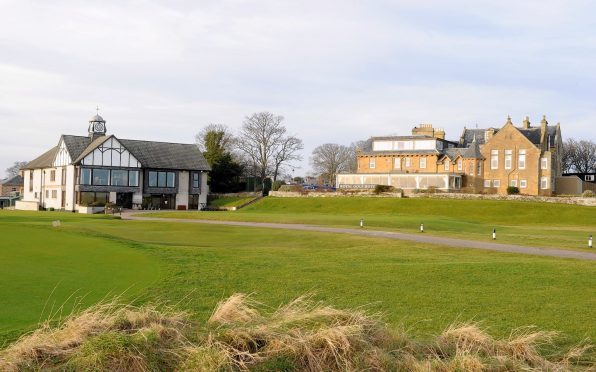 A Dornoch hotel is poised to receive a £1m investment this winter to build an extension for more bedrooms.
The Royal Golf Hotel, situated close to the first tee at the world-famous Royal Dornoch course, has submitted plans to build five more bedrooms.
These will bring the number of rooms at the four star hotel to 27, all en-suite and individually styled.
Six new jobs are also promised to add to the existing 30.
Inverness businessman David Sutherland heads up the consortium which owns the hotel.
He said: "The Royal Golf has gone from strength to strength since we purchased, refurbished and  reopened it in 2010.
"The international demand from golfers has kept it almost fully booked since Easter and we have been turning away business.
"That is why we have come forward with an investment  project to extend the hotel so that it can accommodate more visitors.
"Given planning consent, we intend to have the construction work completed late next year."
Mr Sutherland  added: "The distance from the Royal Golf reception to the first tee is probably the shortest walk in the world from a hotel to a nearby golf course.
"It badly needed a face-lift when we took over but it has proved a major asset to the East Sutherland economy."
Local councillors welcomed the investment.
Councillor Jim McGillivray said: "This is obviously a very welcome investment in high quality accommodation facilities for the Dornoch economy, and complements other private investment in the burgh in recent years.
"At a time when public spend in the area has been dramatically reduced, it is particularly encouraging to see the private sector recognising opportunity and stepping forward with hard cash to make things happen."
Councillor Deirdre Mackay said she welcomed the investment in increasing capacity and creating new jobs.
She said: "Golf is a pillar of the Dornoch economy and we know that visitors coming to the area to play golf seek a good standard of accommodation.
"Hopefully this will carry benefits for the wider east Sutherland 'golf coast' with visitors taking the opportunity to play other local courses."
The Royal Golf underwent a £400,000 refurbishment of nine bedrooms  in 2017.
Twenty four apartments were also completed in the grounds earlier this year.
The hotel was built in 1885 as a private residence for Robert Hamilton-Bruce, a successful Scottish baker and flour merchant, who used the house to display his extensive art collection.
During World War 2, the family home was requisitioned by the War Office to accommodate Norwegian soldiers.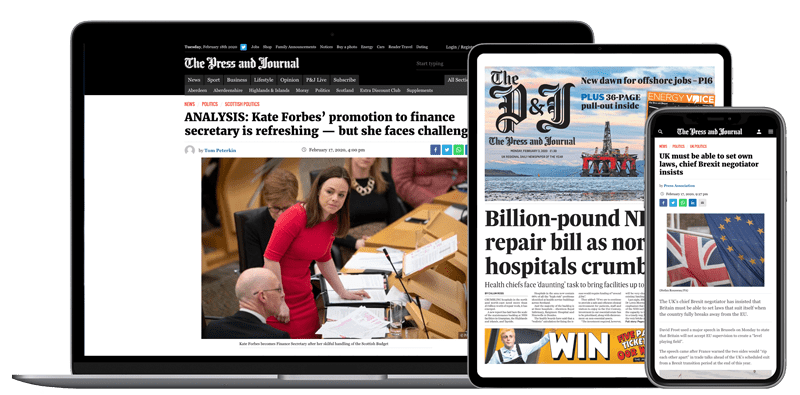 Help support quality local journalism … become a digital subscriber to The Press and Journal
For as little as £5.99 a month you can access all of our content, including Premium articles.
Subscribe