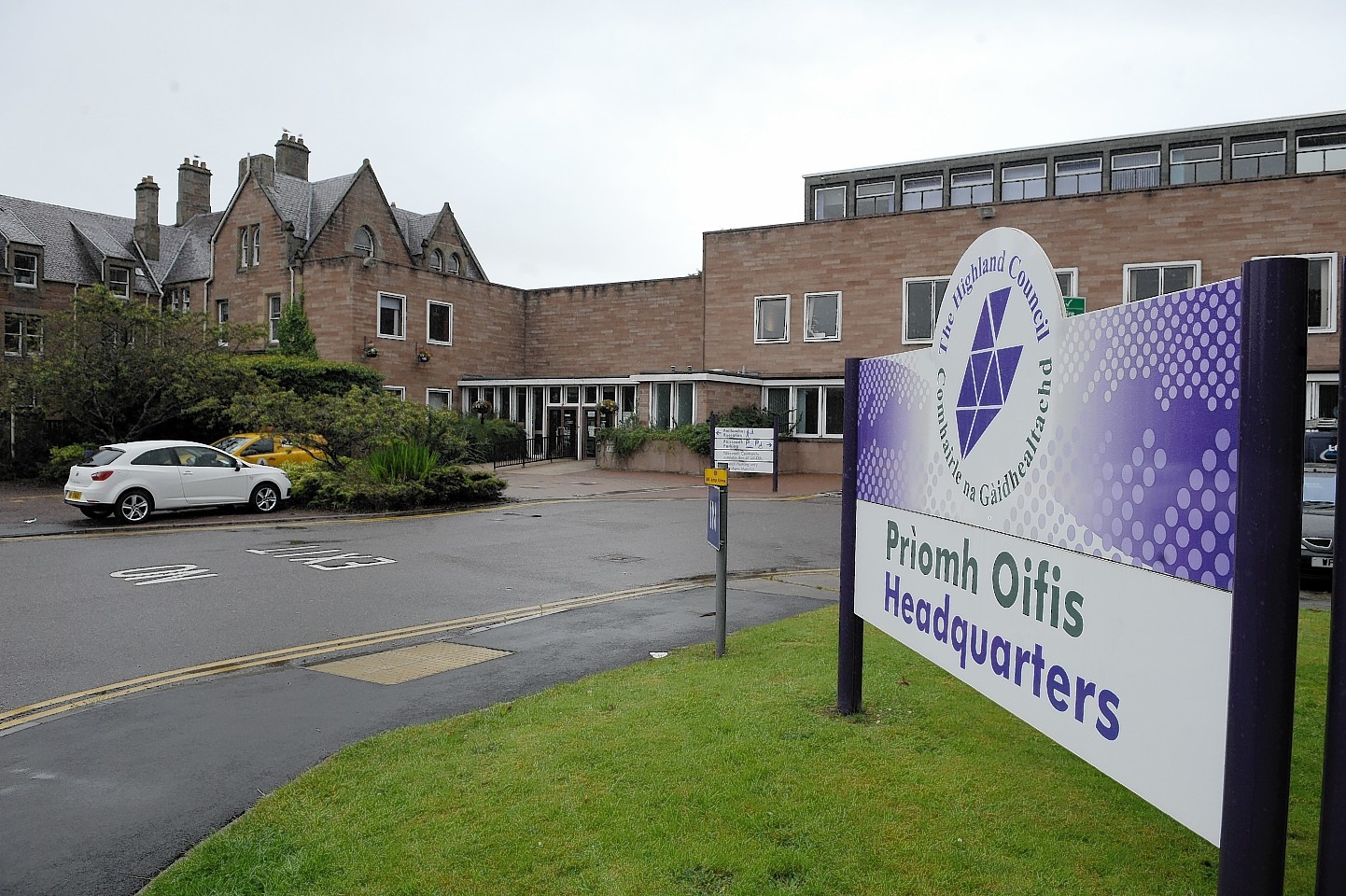 Internal auditors have revealed details of multiple housing frauds perpetrated against Highland Council.
The council has had 12 referrals since April of suspected cases of tenancy fraud, including three alleging the properties are being advertised on Facebook, Air BNB and booking.com.
Corporate audit manager Donna Sutherland reported that one property in the Lochaber area had been advertised on AirBnB.
She said the property had been bought through a government-assisted home purchase scheme with the condition that they must then reside in it.
The householder also obtained a grant for disabled works to their property, again with the condition that it is provided for their use.
The individual moved out of the property and advertised it on AirBnB including the fact that it was suitable for the disabled.
It also emerged from social media postings that the individual was working in a self-employed capacity while receiving Universal Credit.
DWP is now investigating the case.
Councillor Struan Mackie said the council should exert zero tolerance.
He said: "It's public money that's being defrauded, and it's getting worse. It's a complete breach of the tenancy agreement."
A council spokeswoman said: "When people breach of their tenancy agreement we can recover the property, and any council tax benefit to which they weren't entitled.
"We will also inform the DWP if they are claiming any other benefits and we can report any cases to fraud directly to the Procurator Fiscal."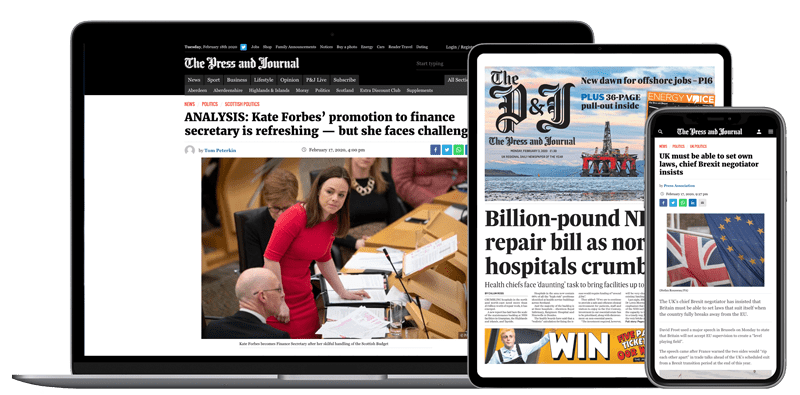 Help support quality local journalism … become a digital subscriber to The Press and Journal
For as little as £5.99 a month you can access all of our content, including Premium articles.
Subscribe