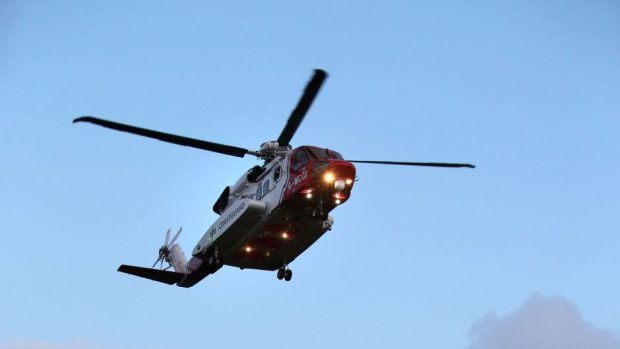 Two personnel on the same North Sea rig suffered medical emergencies on late Thursday night and were airlifted to hospital yesterday morning.
The casualties were on a two-platform linked installation 90 miles east of Sumburgh. The first became ill at around 10.40pm, and the second some forty minutes later.
Sumburgh coastguard were placed on standby to mobilise helicopter R900.
However the rig's medic decided the patients could safely stay put overnight.
Shortly before 8am yesterday, R900 flew out from Sumburgh to pick up both patients and take them to hospital.
The helicopter landed at Tingwall airport and the patients taken by ambulance Gilbert Bain hospital in Lerwick.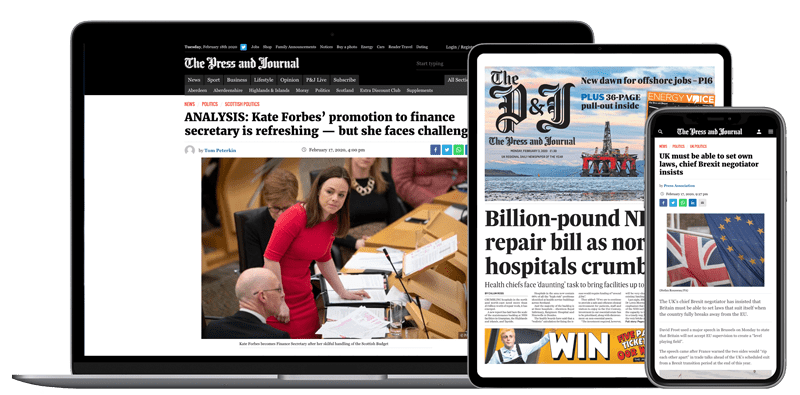 Help support quality local journalism … become a digital subscriber to The Press and Journal
For as little as £5.99 a month you can access all of our content, including Premium articles.
Subscribe