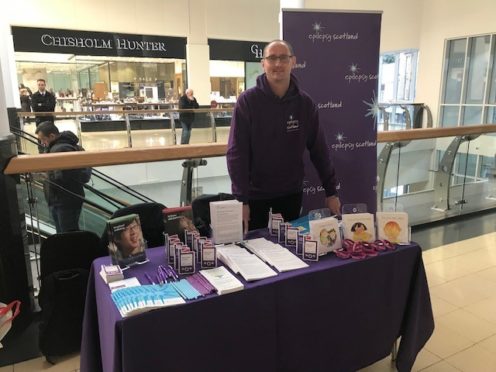 Epilepsy Scotland will hold a number of information events on Lewis next month.
The information events provide an opportunity for people in the local area to talk to someone about epilepsy and receive free information about the condition.
Epilepsy Scotland's Helpline & Information team will be at Broadbay Medical Practice on Thursday October 3 from 12.30-3pm.
They will move on to Stornoway Library from 3.30-5pm.
On Friday October 4,  there will be events at the Western Isles Hospital from 11.30am to 2.30pm, and Tesco Stornoway between 3 and 4.30pm.
A range of free information materials will be available including epilepsy fact sheets, seizure diaries, occupational health guides and books to help children understand epilepsy.
55,000 people live with epilepsy in Scotland.
Epilepsy Scotland's helpline & information officer, Stuart Macgee said: "We are looking forward to holding these four information events on the Isle of Lewis.
"This is a great opportunity for people who have or know someone who has epilepsy to get vital information and support.
"We recognise that there is a lack of support groups in rural parts of Scotland and holding these information events is a great chance for Epilepsy Scotland to help as many people as possible and raise awareness of epilepsy."
The charity's Nicola Milne and Kirstyn Cameron will also be holding training and workshops events across the northern half of the island.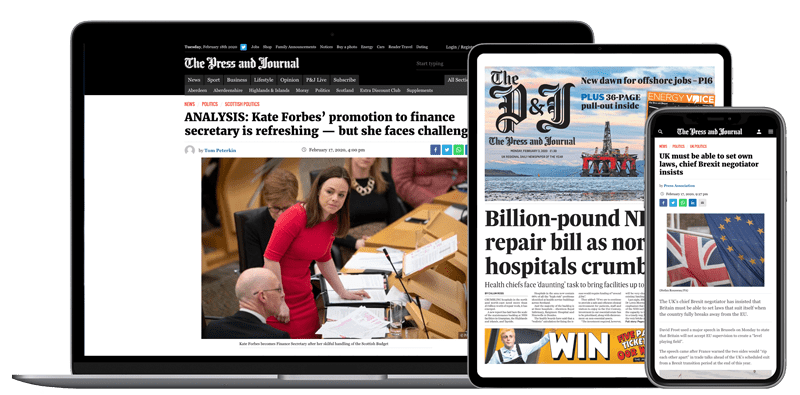 Help support quality local journalism … become a digital subscriber to The Press and Journal
For as little as £5.99 a month you can access all of our content, including Premium articles.
Subscribe