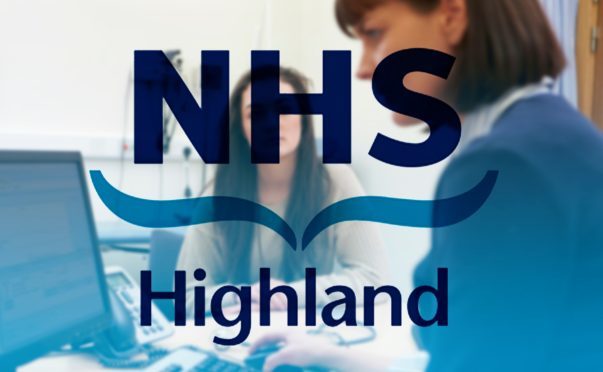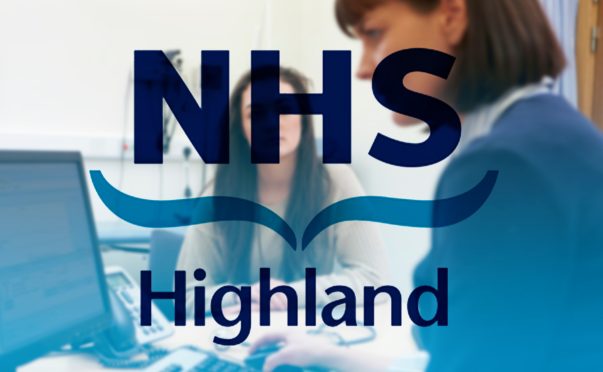 NHS Highland is trialling new ways of delivering flu vaccinations, starting with a pilot scheme in Alness and Invergordon next week.
Traditionally flu jabs have been carried out by GP practices, but under the new GP contracts this may have to change.
To help plan and develop future models, NHS Highland is piloting delivery of the flu vaccination programme by an NHS Highland immunisation team of nurses.
The scheme will apply to patients aged 65 years and over who are registered with the Alness and Invergordon Medical Group.
The nurses will hold a series of clinics in Alness and Invergordon for patients registered with the practices, as well as providing flu vaccinations for the residents of four care homes in the area, and those who are housebound.
The trial will enable the health board to pilot, review and strengthen how it will implement the vaccination programme in the future as part of the national 2018 general medical services contract.
NHS Highland's associate medical director for primary care, Dr Paul Davidson, said: "We have worked closely with the Alness/Invergordon medical group to ensure all relevant individuals are informed about the clinics and we are grateful to the practice for their assistance.
"NHS Highland will also deliver vaccinations for residents in Redwoods Nursing Home, Castle Gardens Nursing Home, Kintyre Care Home, and Mull Hall Care Home. This is part of a process to streamline the flu vaccination programme and make it as easy as possible for people to receive their immunisation."