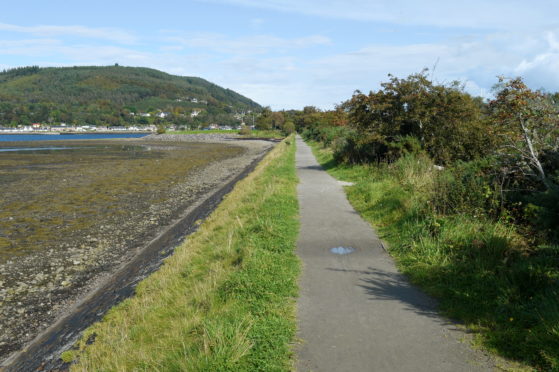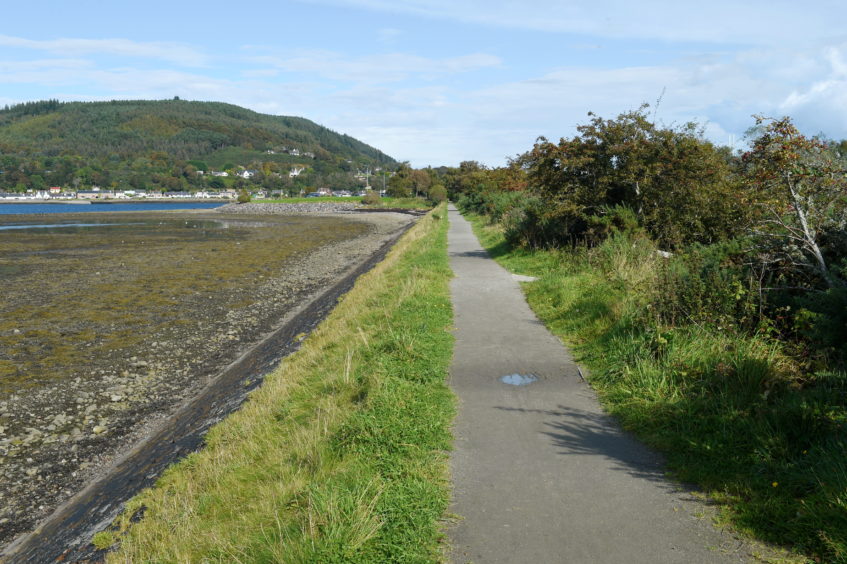 Plans to build 35 homes close to Merkinch Local Nature Reserve has been met by local criticism.
Highland Council officials are proposing to build dozens of affordable homes in the recreational field behind Carnarc Crescent and the local reserve as part of ongoing efforts to regenerate the area.
The plans form part of the local authority's Muirtown and South Kessock Development Brief, outlining future prospects for housing and employment across the area.
As officials prepare to unveil the extensive plans for the first time next week, Caroline Snow, Project manager for Merkinch Nature Reserve, says the development would have "catastrophic" effects on the reserve.
She said: "From my perspective as the manager of the nature reserve I think that the green space is more valuable for the people that use it currently and everyone I speak to round here tells me there is little enough for the children to do as it is without taking away their playground.
"The wildlife that's here already is going to be disturbed by heavy plant coming in and out and I just think that the people who use the reserve now, local people that go for a walk, they take their dogs out, kids go and play – all the things I am doing with youngsters and adults in the reserve – is all going to be affected.
"I think the biggest impact will be the actual building work, which will have catastrophic effects on the reserve for a couple of years and then ultimately it's never going to be the same is it.
"I'm struggling to find many people at all that are in favour of it. I understand people need to live somewhere and that's perfectly understandable but I just don't think here is the place. "Everything about it is wrong in my opinion."
Local residents will be able to view the plans at Merkinch Community Centre on Monday during a public consultation between 6pm and 7.30pm.
With strong opposition brewing, Ms Snow has organised a public meeting at the centre on Wednesday to discuss what the community "are going to do about this."
A council spokesman said: "A priority of the council is to regenerate areas of the city and provide much needed affordable housing without encroaching on green/open spaces.
"As highlighted in the Muirtown and South Kessock Development Plan, the proposal is for an indicative 35 units to be built on council owned land and as part of the pre-planning process we are keen to get feedback from the local community on this development which has the potential to create much needed affordable housing on an empty site."