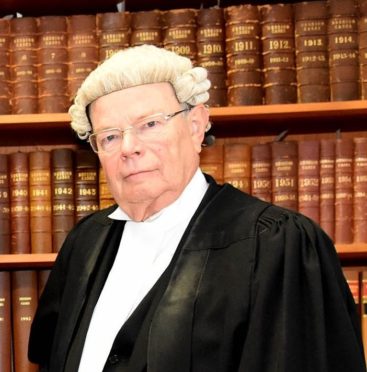 Defence lawyers and prosecutors have paid tribute to a Sheriff who is retiring 50 years after he began studying law.
Sheriff Gordon Fleetwood became a part-time sheriff in Inverness in 2003 and went full-time in 2014.
He also had his own practice in the city for many years, concentrating on defence work.
A former pupil of Elgin Academy, he graduated in law at Edinburgh University and qualified as a solicitor in 1975. He became a solicitor advocate in 1994 and from 2010-2014 was a member of the Parole Board of Scotland.
Sheriff Fleetwood, 67, is married to Jean and they have two grown up daughters. His hobbies include fishing and curling.
Solicitor advocate Shahid Latif of Craig Wood and Co addressed the Sheriff who was presiding at his last solemn court in Inverness Sheriff Court on Friday.
Raising a laugh, he said: "It has been a privilege to address you over the years. It has sometimes been painful and sometimes less painful but it has always been an education."
Fiscal depute Robert Weir added: "On behalf of the Crown, I am grateful for your legal guidance and your assistance."
The Sheriff responded: "Everything I have done has been worthwhile and fun in a serious way. Sometimes I have got it wrong and sometimes I hope I have got it right.
"But more importantly I hope I have been fair."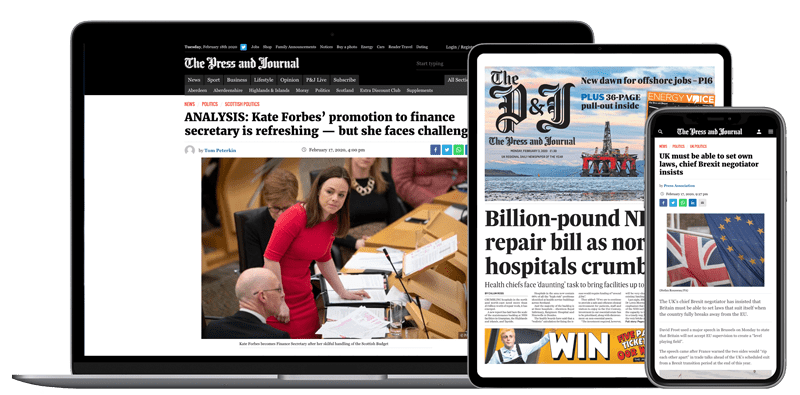 Help support quality local journalism … become a digital subscriber to The Press and Journal
For as little as £5.99 a month you can access all of our content, including Premium articles.
Subscribe