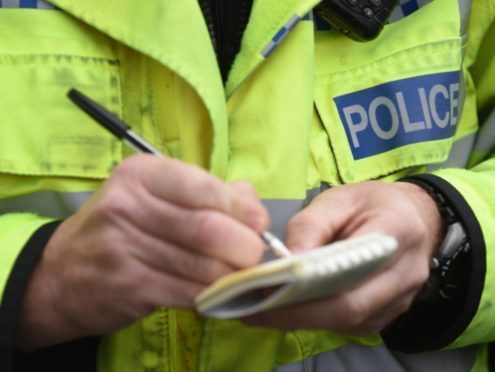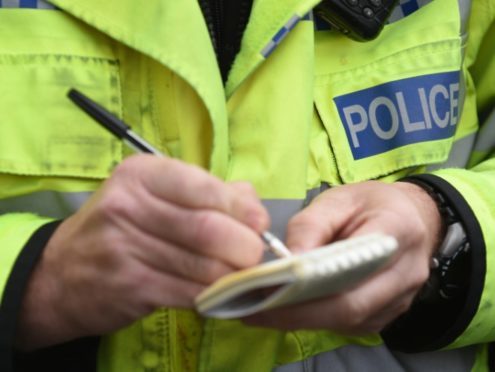 Police have cautioned the public to be vigilant while carrying out transactions at cash machines after a "distraction" theft in Inverness.
In broad daylight, a person using a city centre cash machine at 11.15am yesterday was approached by a man while in the middle of a transaction.
The man then grabbed the person's cash and fled the scene towards Inglis Street.
A number of witnesses saw the incident, and called the police.
A police spokesman said: "We are urging people to be on their guard while using ATMs after a distraction theft in Inverness city centre.
"Inquiries are ongoing into an incident which happened around 11.15am on Monday, September 30 where an unidentified man deliberately distracted someone using a cash machine before stealing a small sum of cash.
"He then fled in the direction of Inglis Street.
"It is important that you do not become distracted while using an ATM – a few seconds is all that an opportunist thief needs.
"Be aware of what is going on around you but stay focused on the cash machine.
"It is also important that the keypad is covered by your free hand to ensure that nobody can see your PIN code.
"Anyone who witnessed the incident in Inverness but has not yet spoken to police can call 101, quoting incident 1374 of  September 30."