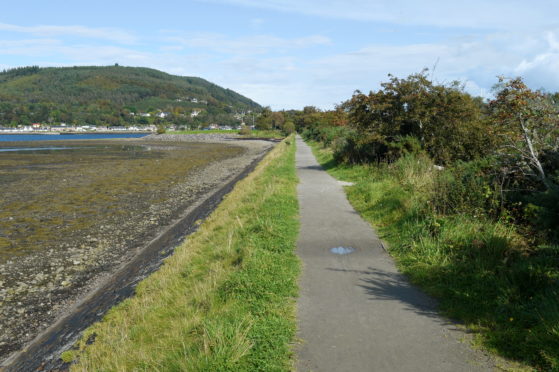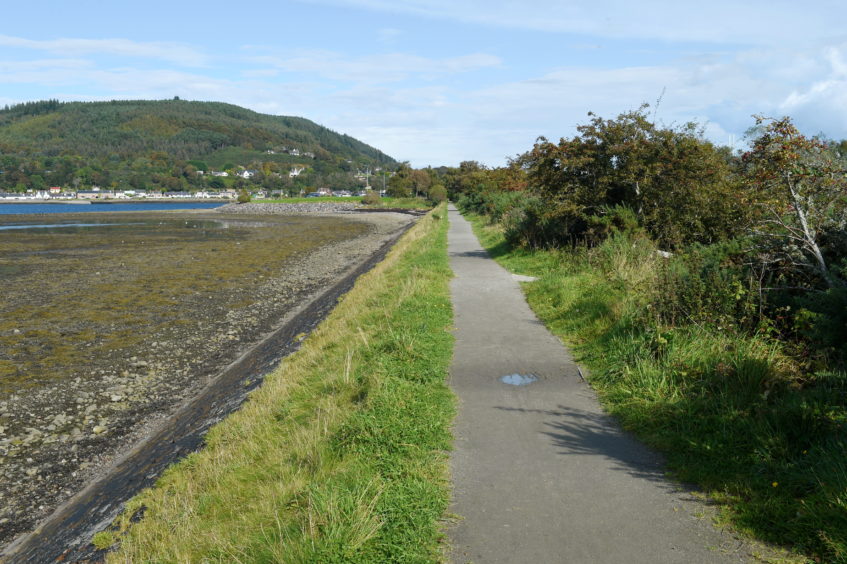 Residents of South Kessock and Merkinch in Inverness are celebrating after a council U-turn on plans to build houses next to the local nature reserve.
Highland Council was proposing to build 35 affordable homes in the recreational field behind Carnac Crescent and Merkinch nature reserve as part of efforts to regenerate the area.
But yesterday, officials announced they and listened to the community and the plans wouldn't proceed.
Local campaigner Caroline Snow said she was wearing the biggest smile ever, "and so is everyone else who has heard the news."
The development formed part of the council's Muirtown and South Kessock development brief, outlining future prospects for housing and employment across the area.
The site involved is currently empty and run-down, and the council said it had potential to improve the local environment and regenerate the area.
But angry residents formed a campaign, holding public meetings and launching a petition to oppose the proposals.
Earlier this week 100 people packed Merkinch Community Centre in a meeting with local councillor Ron MacWilliam to discuss how their campaign would be most effective, and agreed to form a steering committee to fight the proposals.
Mr MacWilliam said he was delighted at the council's turnabout.
He said: "Inverness desperately needs affordable housing but new developments can't just be imposed on any community where the council has identified a parcel of land.
"The Merkinch Nature Reserve is one of the greatest unsung assets of Inverness and it must be protected from development of any kind.
"This plan should never have seen the light of day and I'll be joining the residents of South Kessock in celebrating this victory for common sense."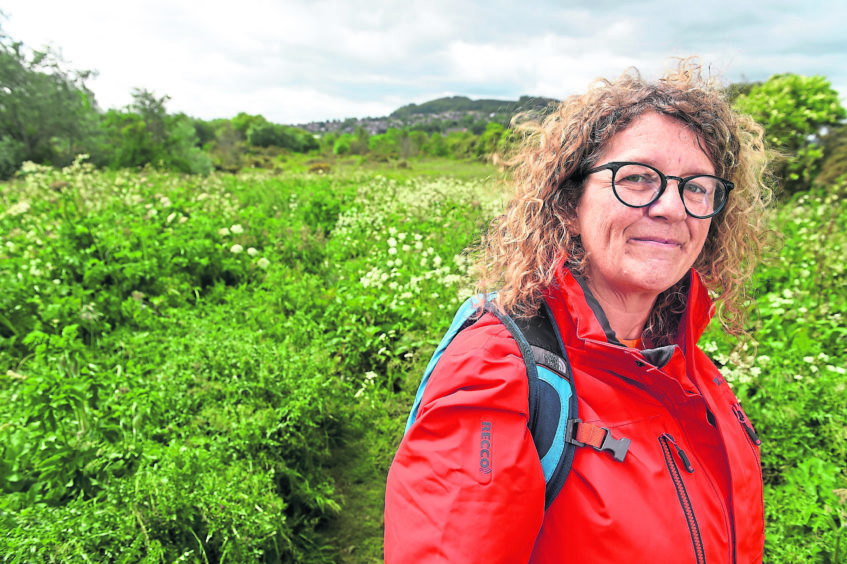 Mrs Snow, project manager of Merkinch Nature Reserve praised the local community for coming out and expressing their views.
She said: "I'm delighted people were listened to.
"This has had a wonderful way of bringing the people of South Kessock and Merkinch together.
"The outcome is people are going liaise with the nature reserve and work together and clean up the area to get it looking the best they can."
A council spokesman said: "The delivery of much needed affordable homes remains a priority for Highland Council and we will continue to investigate alternative proposals elsewhere in order to meet the Scottish Governments housing targets."