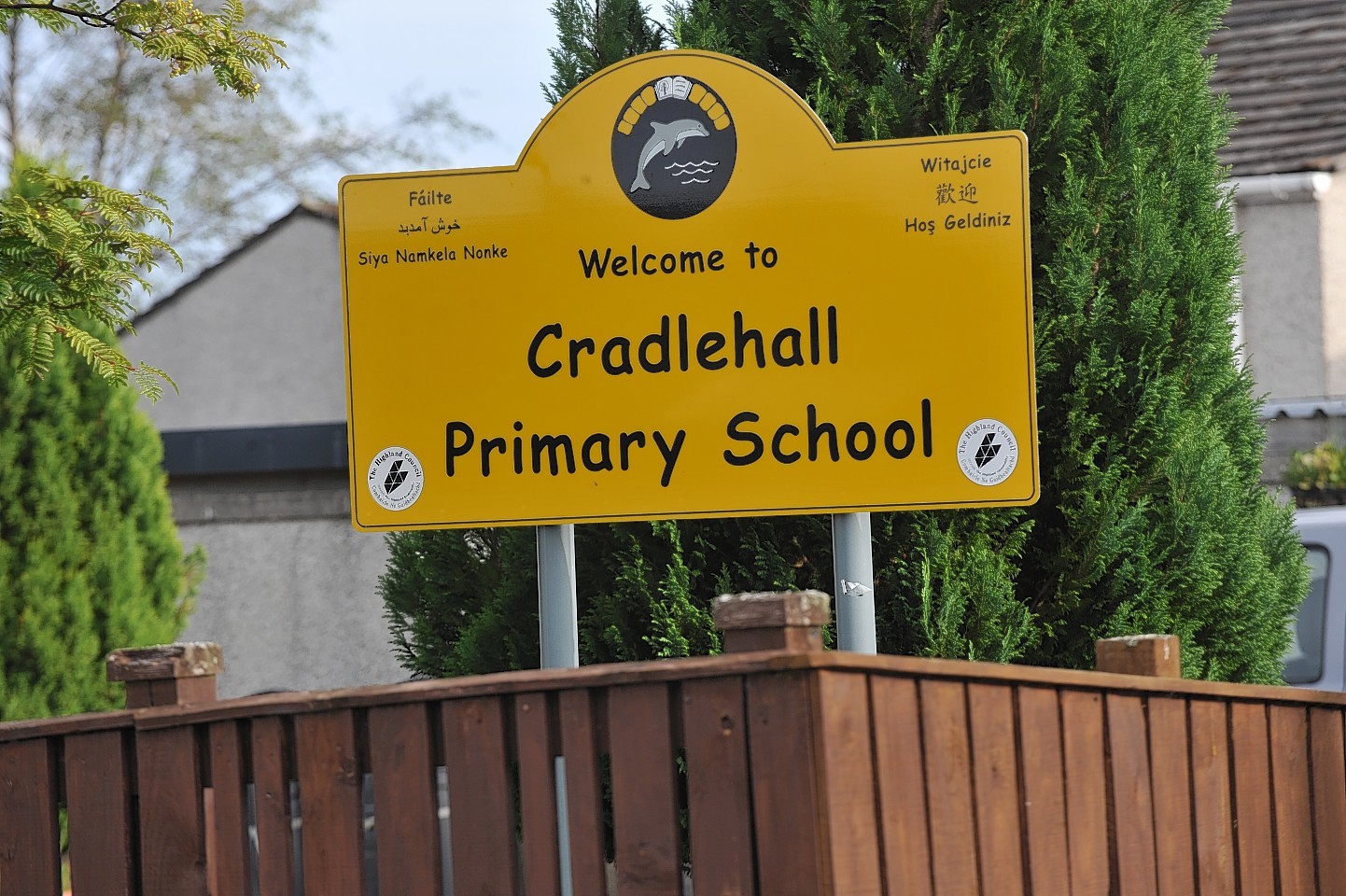 Council cuts are being blamed as two city primary schools are unable to replace a sick ASN teacher, forcing one headteacher to step in to assist pupils with additional needs.
Campaigners against Highland Council's "redesign" of additional support needs (ASN) and pupil support assistants (PSAs) said the "ludicrous situation" at Cradlehall and Duncan Forbes primaries "exposes the vulnerability of the new system".
Barbara Irvine, of the Highland Action Group for ASN and Education, said it was a "ludicrous" situation, adding: "This is the brutal reality of the cuts imposed across the region – teachers, including the head of Cradlehall, are having to take on ASN duties. They are not dedicated ASN teachers and also have their own duties and remit in the running of the schools.
"The situation is only the tip of the iceberg, and is will have an adverse affect on all pupils."
'Brutal reality' of pupil support cuts spelled out by Inverness headteacher
The latest ASN "crisis" has been highlighted in a newsletter to parents, published on the Cradlehall Primary Facebook page.
Parents are advised the new ASN teacher – shared between the two schools – is currently signed off on long-term sick leave.
It states that "as there is no budget available to employ replacement cover" her duties have been undertaken variously by Cradlehall head Lawrence Sutherland and two other teachers – "each of whom have their own remits to fulfil".
It added: "We endeavour to maintain appropriate levels of ASN support to children and to parents and would ask you to please bear with us during this latest challenge in providing the quality of service that the school community has come to expect in relation to ASN."
The situation has arisen just weeks after Mr Sutherland issued a stark warning to parents and carers that the council cuts "will have a direct impact on the teachers and pupils within the school and obviously on learning".
The local authority axed 63 full-time equivalent posts across the Highlands in budget-saving measures – account for around 100 jobs.
Axing of 63 pupil support jobs will have 'minimal impact', Highland Council says
Mrs Irvine said: "Highland Council goes on about raising attainment, but how do you do that when they make these cuts and can't provide resources to fill a gap when a member of staff is on long-term sick leave.
"Other organisations have supply staff and bank staff available, but not Highland Council. They are not looking after the mental health of all pupils and the teachers."
Inverness South councillor Ken Gowans, whose constituency includes Cradlehall, said: "It is ridiculous the headteacher has to step in to the breach. When something unexpected like sick leave happens it exposes the vulnerability of the system."
Highland Council was unable to give a response to the specific case yesterday.
But at the time Mr Sutherland's first warning, Dr James Vance, then interim head of education, said: "The resource allocation for all schools is based on need in line with current school roll and is equitable and targeted to where it is most needed.
"This approach allows greater flexibility, equity and inclusion. It is important to have a responsive, flexible and fit-for- purpose model in place to make best use of the resources available."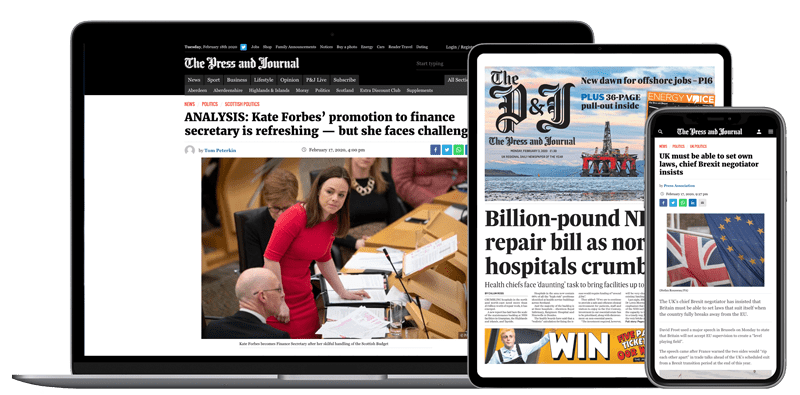 Help support quality local journalism … become a digital subscriber to The Press and Journal
For as little as £5.99 a month you can access all of our content, including Premium articles.
Subscribe