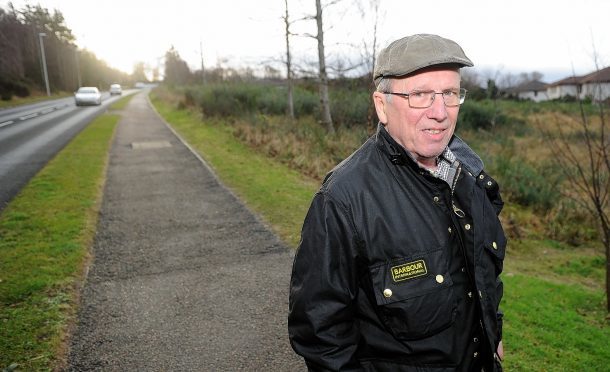 A community leader has laid the blame squarely at the door of Highland Council for low numbers coming forward for the forthcoming elections.
David McGrath, former chairman of Smithton and Culloden community council said the local authority failed in its promise to promote the elections effectively.
The council has extended the deadline for nominations, originally Tuesday, by three weeks to noon on Tuesday, October 29, due to the low numbers, pushing back the election date to Wednesday December 4.
Mr McGrath said he was given assurances that large press adverts would be placed across the Highland local press, which didn't happen.
He sits on a new forum formed as a result of this year's review of community councils.
He said: "One of the first things we discussed was the promotion of community council membership by Highland Council, that they would put decent adverts in all of the Highland newspapers, but it didn't happen, no adverts whatsoever.
"Previously they have advertised it in the classified column which attracts nobody's attention.
"After that they sent out promotional emails to us, which is speaking to the converted, not trying to attract new members.
"But they have spent considerable time and effort promoting community councils to the 16 plus age groups with a video out to the schools.
"In it they made the misleading statement that if elected, community councillors can make decisions on expenditure in the area- if only that were true.
"In reality, the council doesn't care. For them community councils are a tick box exercise."
A Highland Council spokeswoman said adverts in the local press are not normally used during elections.
She said: "The council has tried to promote the opportunity to stand for community council widely across the area.
"This has included press releases, social media posts and direct communication with existing community councillors.
"Posters and leaflets were distributed to existing community council to use locally and are also on display in key council premises and on social media."
But Bob Roberts, former secretary of Milton of Leys and Inshes community council described the elections as an 'absolute farce.'
He said: "We were given assurances that the council would try and raise the profile of community councils and try and get enough of an uptake for the nominations, but that did not happen."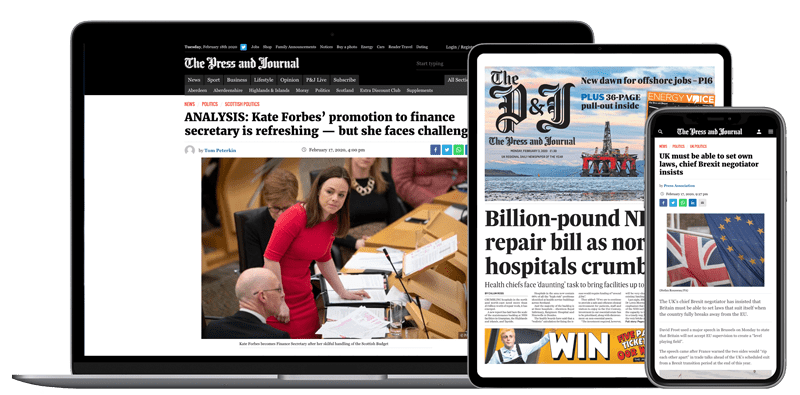 Help support quality local journalism … become a digital subscriber to The Press and Journal
For as little as £5.99 a month you can access all of our content, including Premium articles.
Subscribe