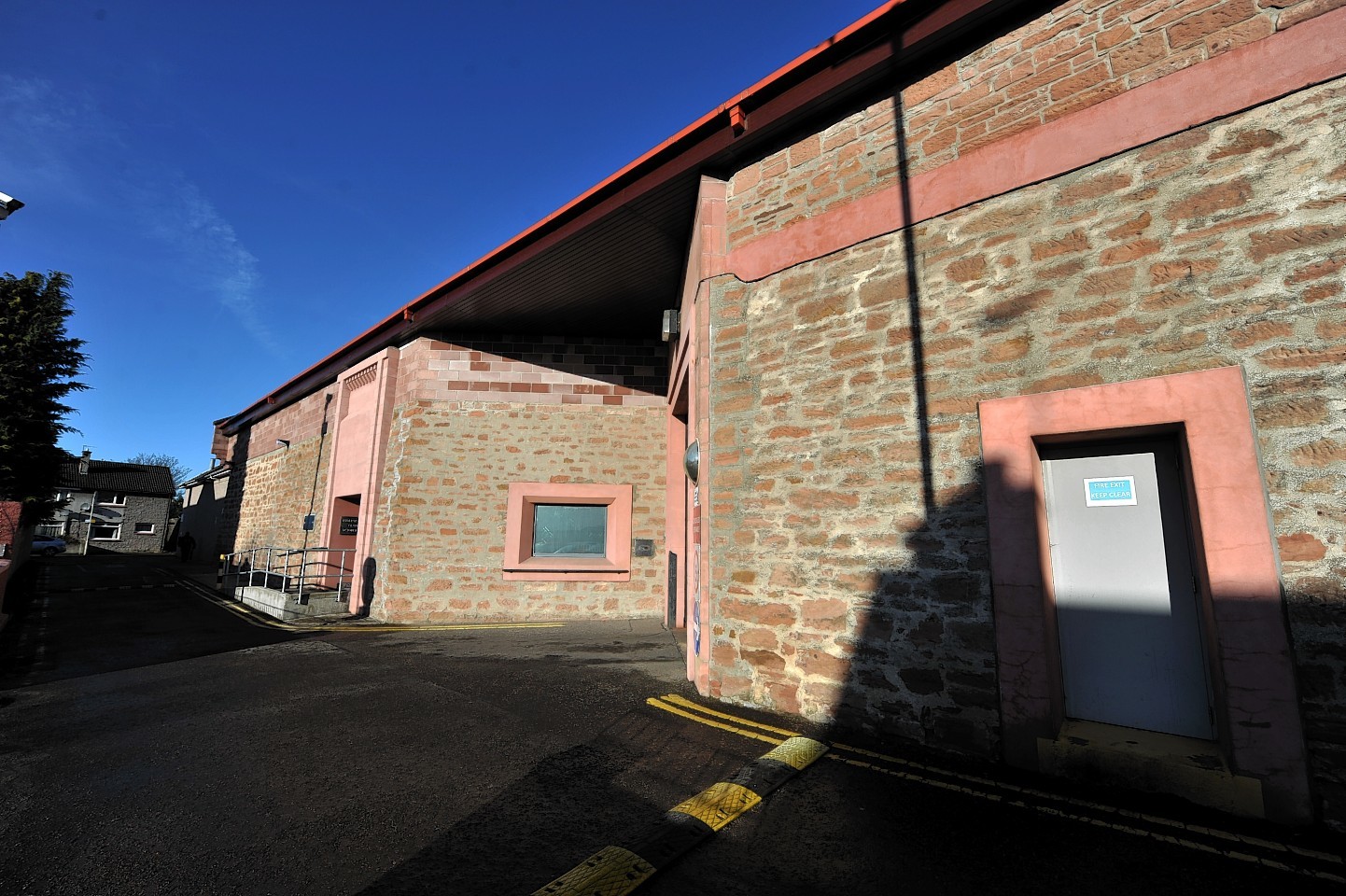 Safety fears have been raised after it emerged overcrowded Inverness jail has "insufficient" CCTV coverage.
Prison chiefs are planning an urgent upgrade of the "obsolete" security camera systems at Porterfield Jail as delays continue to hold up construction on a new prison on the outskirts of town.
Areas requiring "full CCTV coverage" include the main exercise yard, the B-Hall recreation area, the main corridor and reception.
A contract notice issued by the Scottish Prison Service (SPS) seeking tenders also reveals that six external cameras are no longer working and need replaced.
The revelation has shocked north politicians, who claim the current situation places both staff and inmates – a large number on remand – "at risk".
Edward Mountain MSP said: "It is deeply concerning to learn that HMP Inverness has insufficient CCTV coverage in key areas of the prison.
"Frankly this is an astonishing oversight, which has and currently undermines the safety of prison officers and prison staff.
"The CCTV must be installed as a matter of urgency, there can be no delay. However, this will only be a short-term solution to a long-term problem.
"As Audit Scotland concluded in a recent report, 'delays in upgrading the prison estate means that existing prisons are less able to provide a modern prison service and are at higher risk of failure'.
"It is clear that the Highlands and Islands desperately needs a modern prison."
Highlands and Islands Labour MSP Rhoda Grant suggested the SPS has been caught out by the delay in building the new jail in Inverness.
She said: "I wouldn't be surprised if Porterfield held back upgrading their CCTV due to restraints on the budget.
"However, cameras not working and areas not covered do send alarm bells ringing about prisoner safety and the current security there."
The contract notice states part of the system is "obsolete", adding: "As part of the works, the system shall be extended to provide full CCTV coverage of six areas that currently have either insufficient coverage or standalone systems which offer limited benefit."
A further six external PTZ cameras that are no longer working will also be replaced.
Work is expected to begin in January and run to the end of March.
The new £80million jail is scheduled to open in March 2023 – two years behind schedule – more than £6million over budget.
A SPS spokesman said: "There are measures in place above and beyond CCTV in terms of security of staff and people in our care in Inverness.
"The proposal is to upgrade CCTV to a more modern standard, but other security measures are in place for safety."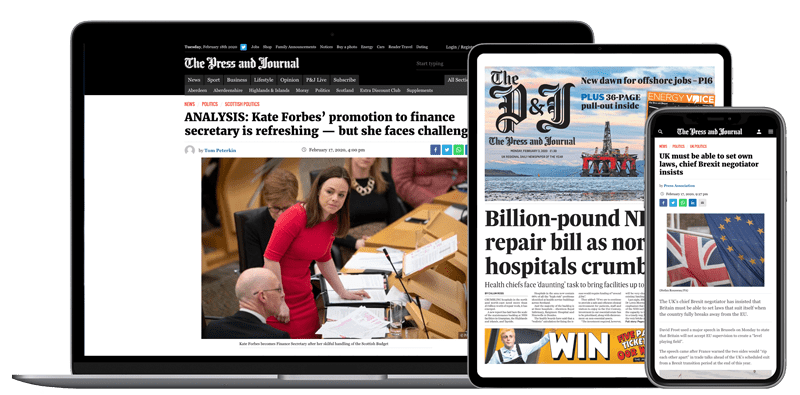 Help support quality local journalism … become a digital subscriber to The Press and Journal
For as little as £5.99 a month you can access all of our content, including Premium articles.
Subscribe