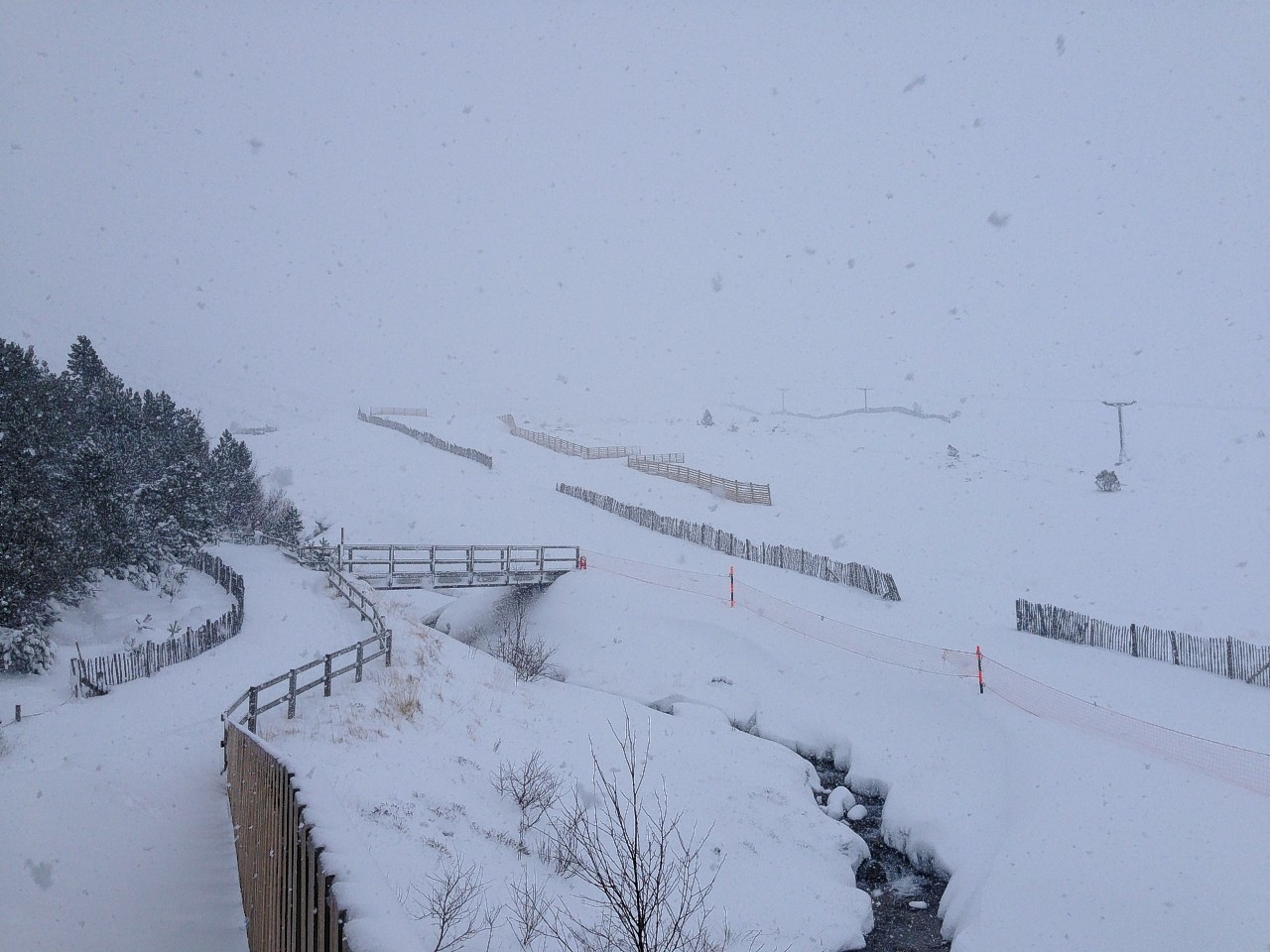 Snow sports enthusiasts have been promised "the best possible experience"' on Cairngorm this winter amid fears that without the funicular in action, the season may end up a damp squib.
Operators Cairngorm Mountain (Scotland) Ltd (CMSL) has unveiled its  winter plans saying "all the stops are being pulled out".
Nine surface lifts will became operational as  snow cover permits, enabling visitors to access the slopes.
The snow generator will start work at the end of this month, with the new £220,000 Kassbohrer machine shifting snow to the slopes and smoothing them.
It's hoped the beginners' slopes will be ready for the official season opening on Saturday December 7.
A children's and beginners'  area has been created, and CMSL is promising features for more advanced skiers and snow boarders.
Catering will take place at the Cas Bar and when the surface lifts are fully open, the Ptarmigan restaurant will also open, providing a scaled-down food and drink offering.
The former ambassador programme makes a new appearance, with up to 10 volunteer hosts to help visitors working alongside the core operations team of up to 61 staff.
Save The Ciste campaigners have long been arguing for the reinstatement of two chairlifts serving the Coire Na Ciste half of the mountain saying that the centre cannot compete with others without this facility.
Spokesman Alan Brattey said:  "The operators have got to do the best they can, and they have, but there's also not anything you can really say wow to.
"The only thing that can save them is a very good snow winter, with snow down to the car park.
"But uplift must be returned to the hill before the business can recover."
Mr Brattey also said the dilapidated state of the centre is very apparent, and off-putting to summer visitors.
He said: "The damage is hidden by the winter snow, but railings, fences, paths, walls, stonework, drainage and other building infrastructure badly needs investment.
"What they've announced for this winter is what you'd expect them to do, and might lead to greater customer satisfaction, but as things stand today, there isn't a lot of evidence that there will be a lot of skiers at Cairngorm mountain this season."
Susan Smith, interim chief executive of CMSL, said: "We are absolutely determined that visitors to Cairngorm this winter will see and feel a marked improvement in all areas of the business.
"With the funicular still out of action, we will prioritise the remaining uplift, together with the snow factory and cannons, to make sure as many people as possible can access the slopes when conditions are right."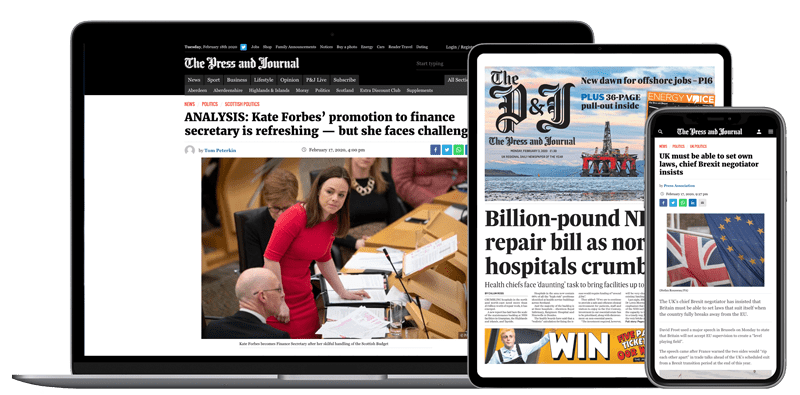 Help support quality local journalism … become a digital subscriber to The Press and Journal
For as little as £5.99 a month you can access all of our content, including Premium articles.
Subscribe