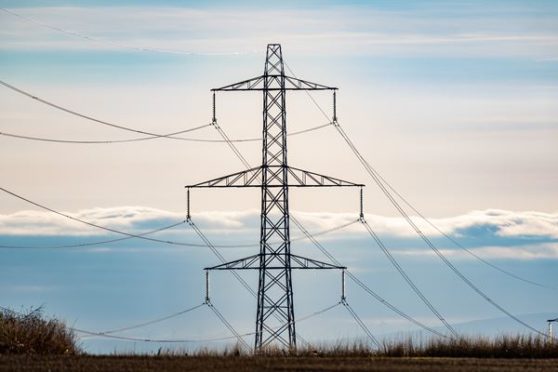 Public feedback has prompted SSEN Transmission to cancel planned road closures along the B970 and around Nethy Bridge and come up with a new solution.
The temporary road closures were planned to ensure the safe removal of  46 transmission towers and more than seven miles of overhead line, part of SSEN Transmission's £31.9m Vista project to reduce the visual impact of electricity transmission.
When the company heard from local people about the impact the road closures would have on the community and its bus services, it decided a way needed to be found to keep the roads open.
The original plan required excavations to dig trenches across the road to lay the new underground cables.
A new trenchless solution has now been put in place for the road crossings around the B970 between Loch Garten and Duack Beck junction, and those in Nethy Bridge.
Two pits will now be excavated on either side of the road and equipment will be used to bore a hole under the road surface for each cable to be pulled through and be laid.
This  means the work can now be carried out safely under traffic management and no full road closures are needed.
Louise Anderson of SSEN Transmission said: "We will continue working closely with the local community through this project to ensure our work has as little impact on the lives of those living and working in the area and as many long-term positive effects as possible."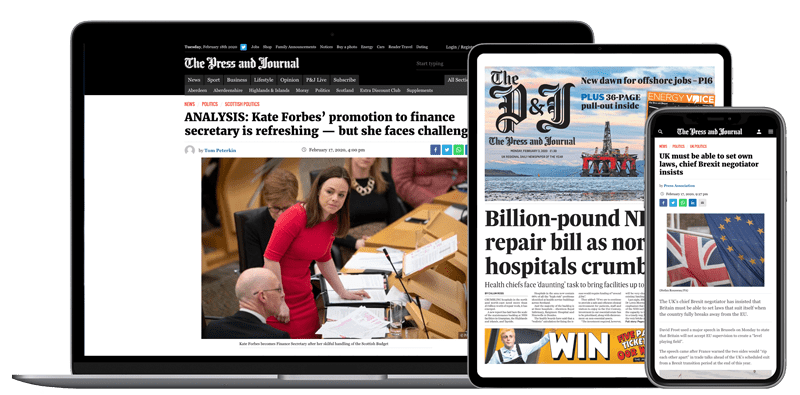 Help support quality local journalism … become a digital subscriber to The Press and Journal
For as little as £5.99 a month you can access all of our content, including Premium articles.
Subscribe