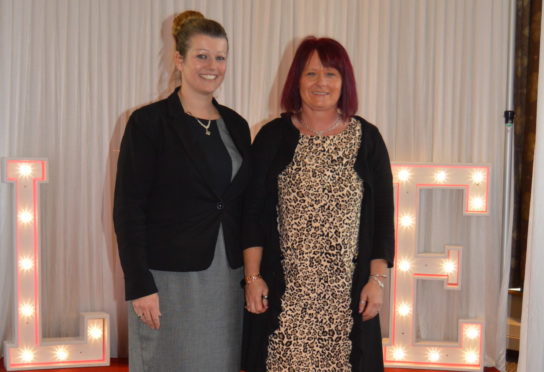 A bride-to-be's upcoming big day became an even more special occasion yesterday – when she won the entire wedding for free.
Flora Macleod, from Inverness, was one of hundreds of people who gathered at the Drumossie Hotel yesterday for its wedding fair.
The competition received 365 entries, with Ms Macleod winning the prize worth £6,000.
Lindsey Randall, Drumossie Hotel's general manager, said: "It was lovely to see so many in attendance at our autumn wedding fair this year.
"The 'win your wedding' competition has been more popular than we ever could have imagined, as has the support received from all of our suppliers.
"Flora is already looking forward to getting her wedding planning under way with us at the hotel and we can't wait to be a part of their special day."