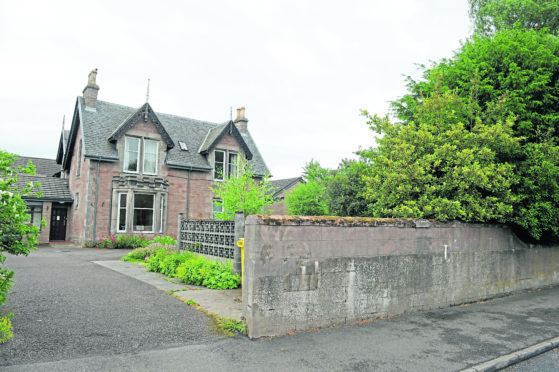 A health watchdog is moving to revoke the registration of an Inverness care home in court after serious failings were found which presented "serious risk" to the "life, health and wellbeing" of its 24 residents.
The damming revelation comes as NHS Highland implemented emergency stops to protect the residents of the independently-run Elmgrove Care Home, on the city's Ballifeary Road, following the findings by the Care Inspectorate.
The government agency, which scrutinises care provision, has now submitted an application to the sheriff court to have the care home's registration cancelled.
A spokesman said: "An inspection identified serious and significant concerns about the quality of care experienced by residents at Elmgrove Care Home in Inverness.
"As a result of our findings, we have concluded that there is a serious risk to the life, health and wellbeing of residents.
"We understand this is a difficult and distressing time for residents, their loved ones and staff at the home.
"However our first priority must always be the health and wellbeing of residents.
"We have therefore submitted an application to the sheriff court seeking cancellation of the care home's registration."
NHS Highland has said they are in the process of withdrawing its contract to the care home and is "urgently seeking to place all 24 residents to a safer alternative environment."
Simon Steer, Interim Director of Adult Social Care with NHS Highland, said: "Emergency measures are being put in place and residents, their families and carers have been advised of the situation.
"As a board, our priority is the safety and welfare of the residents of Elmgrove.
"We are working closely with the Care Inspectorate, Fire Service and other partners to provide staffing and other supports that may be required to ensure resident safety and welfare, whilst we urgently progress alternative care arrangements."
Elmgrove Care Home, which has been scrutinised heavily by the care inspectorate in the past, avoided closure in February after inspectors identified "some improvements" to services.
The 27-bed care facility had worked to resolve the five areas of concern, with the care inspectorate satisfied that adequate training had been provided in hydration, pain management, continence and hygiene, pressure ulcer detection and prevention, skincare and the identification and reporting of abuse.
Elmgrove Care Home has been approached for comment.
The Care Inspectorate has said that anybody with concerns is urged to contact them on 0345 600 9527.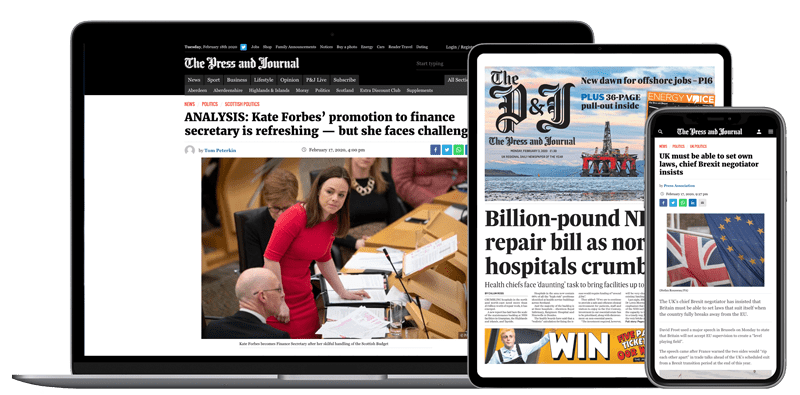 Help support quality local journalism … become a digital subscriber to The Press and Journal
For as little as £5.99 a month you can access all of our content, including Premium articles.
Subscribe