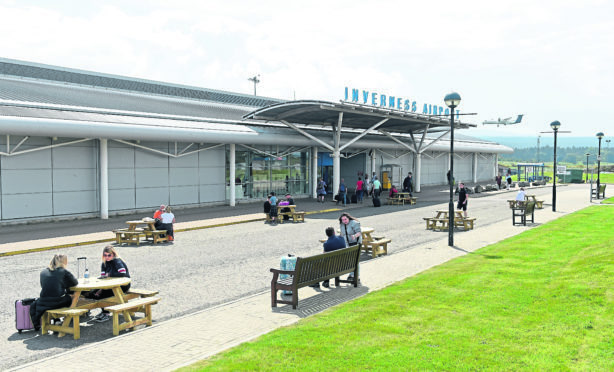 Freezing fog caused delays at Inverness Airport today, with the majority of flights in the morning affected.
Flights from Stornoway, Kirkwall, East Midlands, Belfast City, Birmingham and London Luton were all delayed.
The 10.05am flight from Manchester and the 10.40am service from Stornoway were both cancelled.
Meanwhile, the 11.45am flight from London Luton and the 12.45pm flight from Amsterdam were both diverted.
A number of departures were also affected, including services to Manchester, Stornoway, Amsterdam and Kirkwall all being cancelled.
A spokesman for Highlands and Islands Airports said: "Adverse weather conditions have affected services to and from Inverness airport today with fog leading to reduced visibility.
"We are liaising closely with our airlines and services will resume as soon as it safe to do so. If you are travelling today, please check with your airline."
He added that visibility was improving and that services were moving.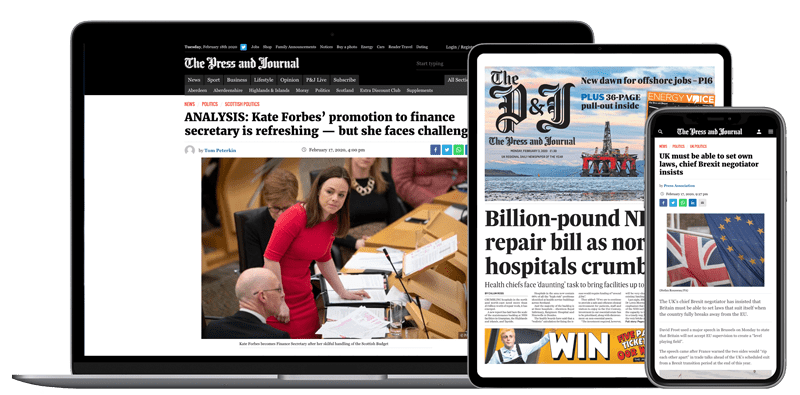 Help support quality local journalism … become a digital subscriber to The Press and Journal
For as little as £5.99 a month you can access all of our content, including Premium articles.
Subscribe