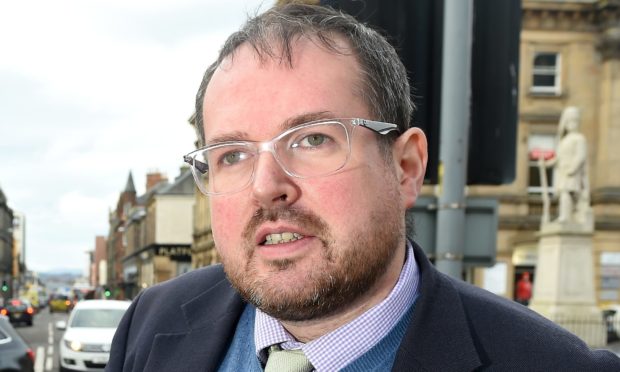 Highland opposition councillors described as 'anti-democratic chicanery' moves by the council's administration to shut down debate about its preparations for Brexit.
Sutherland councillor Kirsteen Currie and Inverness Ness-side councillor Ron MacWilliam presented a motion to yesterday's full council asking for an overview of the local authority's response to Brexit.
They drew their points from Cosla and Scottish Government lists, including civil contingencies for transport, community safety and medicines, as well as support for businesses and the Highland economy, support for the rural and fisheries economies, and interventions  to protect the labour market.
Council convener Bill Lobban said: "The council's chief executive is not at liberty to divulge details of resilient partnership planning assumptions.
"This week there has been a stand down of the UK government Yellowhammer arrangements and reporting procedures, similarly for the Scottish Government following acceptance of the EU Brexit extension."
Mr Lobban and deputy council leader Alasdair Christie then moved a procedural motion asking councillors to vote on whether to stop the debate before voting on the actual motion.
The councillors voted in favour of stopping the debate, with 38 in favour, 18 against and 7 abstentions.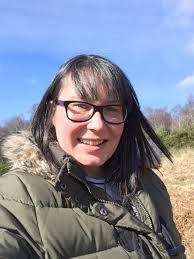 The subsequent vote on the original motion also fell by 44 votes to 19, with one abstention.
Afterwards Ms Currie said:"I was recently a keynote speaker at the week of Regions and Cities in Brussels.
"Members from other UK local authorities were able to share the work that their councils were doing to make sure that they were prepared for Brexit, however, despite having a keen interest in the matter, I was able to contribute very little as to what Highland Council were doing, as we have been given next to no information on the matter.
"I find it particularly galling that such an important issue as this, one which will affect each and every councillor and council officer was shut down with no regard to democracy or scrutiny."
Mr MacWilliam said: "This was unbelievable anti-democratic chicanery from the council administration.
"Brexit under any form is going to be disproportionately damaging for the Highland economy and our Brexit sensitive industries as well as having implications for healthcare and indeed every aspect of Highland life."