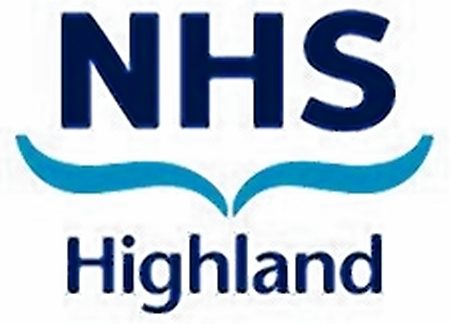 A former senior manager and victim of bullying in NHS Highland (NHSH) has spoken of his anger on learning that the organisation expects hundreds of NHSH bullying victims to go through the courts to get compensation.
NHSH announced at its regular board meeting this week that 'the healing process will not extend to matters of financial loss or compensation', forcing victims to go through the courts.
Brian Devlin is a former director of corporate affairs at NHSH, and admits he was pushed to the brink of suicide by his experience of bullying within the health authority.
Mr Kennedy said many lives have been ruined by the bullying culture at NHSH.
He said: "The board knows full well that people don't have the resources, financial or psychological, to take them through the courts or through a tribunal.
"It shows the degree of cynicism and lack of emotional intelligence by NHS Highland that's totally and utterly breathtaking."
A spokesman for NHSH said the route for compensation is not via the healing process.
He said: "We understand and accept that some people who have experienced bullying and inappropriate behaviour will wish to pursue compensation and we will engage with those requests as we currently do, but the route for this is not via the Healing Process."
Health secretary Jeane Freeman said she will take an active interest in how NHSH board delivers its commitments.
She said: "The board yesterday provided further assurance that it will review any such claims fairly and act on the professional advice it receives before pursuing an appropriate course of action, including settlement, alternative dispute resolution and/or proceeding to a formal hearing to determine the outcome."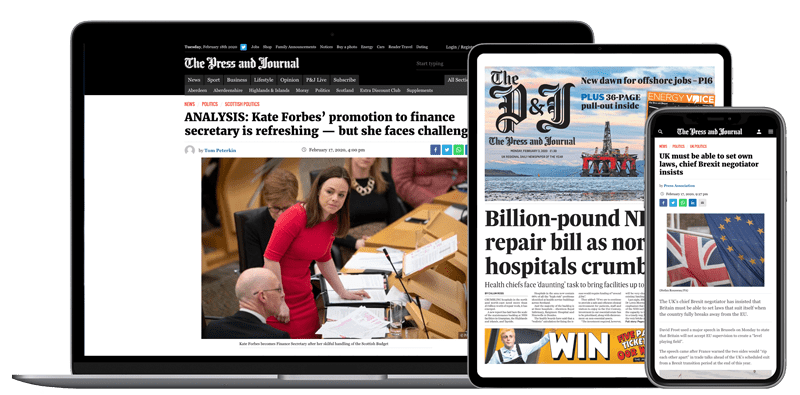 Help support quality local journalism … become a digital subscriber to The Press and Journal
For as little as £5.99 a month you can access all of our content, including Premium articles.
Subscribe