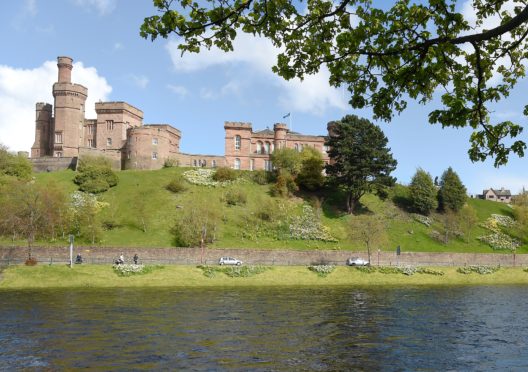 There seems little doubt that the SNP will hold the Inverness, Badenoch and Strathspey seat comfortably – and may claw back votes lost to the Conservatives in 2017 – depending on voters' feelings about Boris Johnson and Brexit.
From the low-key campaigning by the other parties, it looks like they're resigned to Nationalist hopeful Drew Hendry's victory – with the Tories concentrating their electioneering on Moray to support Douglas Ross in his two-horse race with the SNP.
Mr Hendry is aiming to capitalise on the work he has done for families and businesses, particularly in the campaign to scrap Universal Credit.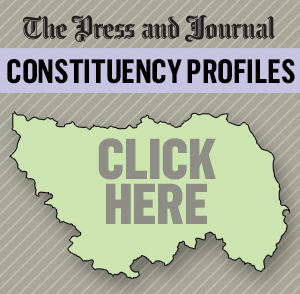 He said: "I have spoken out about injustice and I have been on hand to offer support to thousands of constituents in need of help.
"I will also remain focused on sustainable jobs, an NHS that is protected, education that enables young people to thrive, a real living wage for all, and meaningful action on climate change."
Tory candidate Fiona Fawcett, a retired GP, says her lifelong devotion to caring for vulnerable groups led her into politics, and is campaigning on a message of support for people "ignored by the system".
She said: "I'm a truly compassionate person with real life experience, and not afraid to speak hard truths to those in power."
Mrs Fawcett is also highlighting her green credentials.
Click a constituency to read more
She said: "I actively support causes addressing global environmental issues, wildlife protection and animal welfare and have recently completed a HNC in agriculture at Scotland's Rural College, ready to start a charitable care farm."
Denis Rixson, a retired teacher and current Highland councillor is contesting the seat for the Liberal Democrats.
He views climate change as the biggest problem of our time and says he wants to see practical action and pragmatism to help solve it.
He said: "Let's plant trees, support public transport and promote localism. The Tories have moved to the right; Labour have moved to the left and the SNP just want to use the election as a vehicle for indyref2."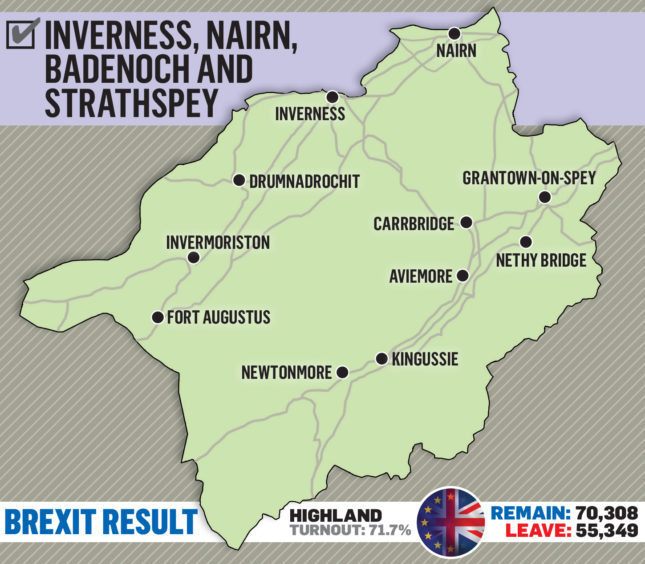 Scottish Labour is fielding Lewis Whyte, a 22-year-old student.
He said he is confident his party can win back voters and engage with those who haven't voted before to support Labour's policies.
He said: "As this is a very rural constituency, many people here are really struggling with internet access, so on the doors many tell us they are thrilled about our policy to provide free high-speed internet all across the UK by 2030.
"We also get a really positive response about scrapping Universal Credit, it has devastated thousands of lives across the constituency.
"Many voters have also mentioned that the green industrial revolution would make a massive impact in the Highlands, as we have close economic ties with renewable energies."
Prediction: SNP hold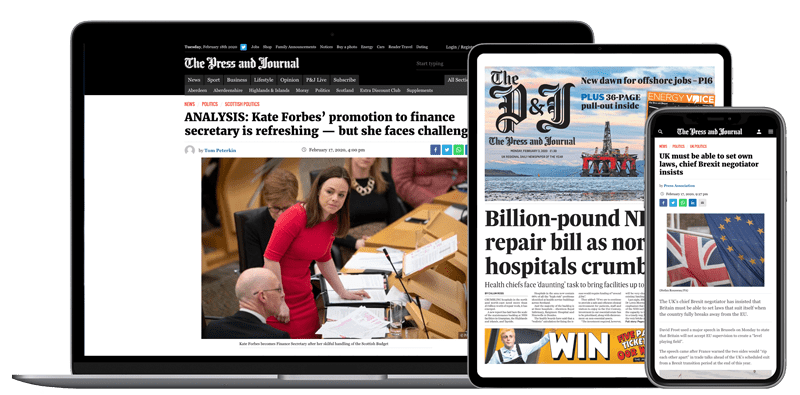 Help support quality local journalism … become a digital subscriber to The Press and Journal
For as little as £5.99 a month you can access all of our content, including Premium articles.
Subscribe