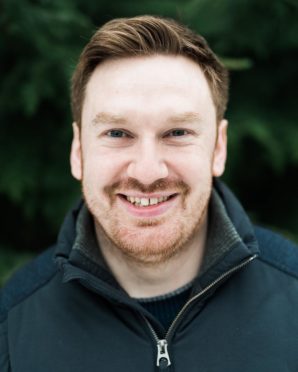 The tourism BID, Visit Inverness Loch Ness, has a new chief executive.
Michael Golding, who was awarded Young Director of the Year by the Institute of Directors for Scotland earlier this year, takes over from Graeme Ambrose, who has now retired.
Mr Golding is a former operations director and employee of  five-star social enterprise Inverness Kart Raceway.
He said: "This is an opportunity to work closely with our members to ensure the sustainability and continued growth of our destination."