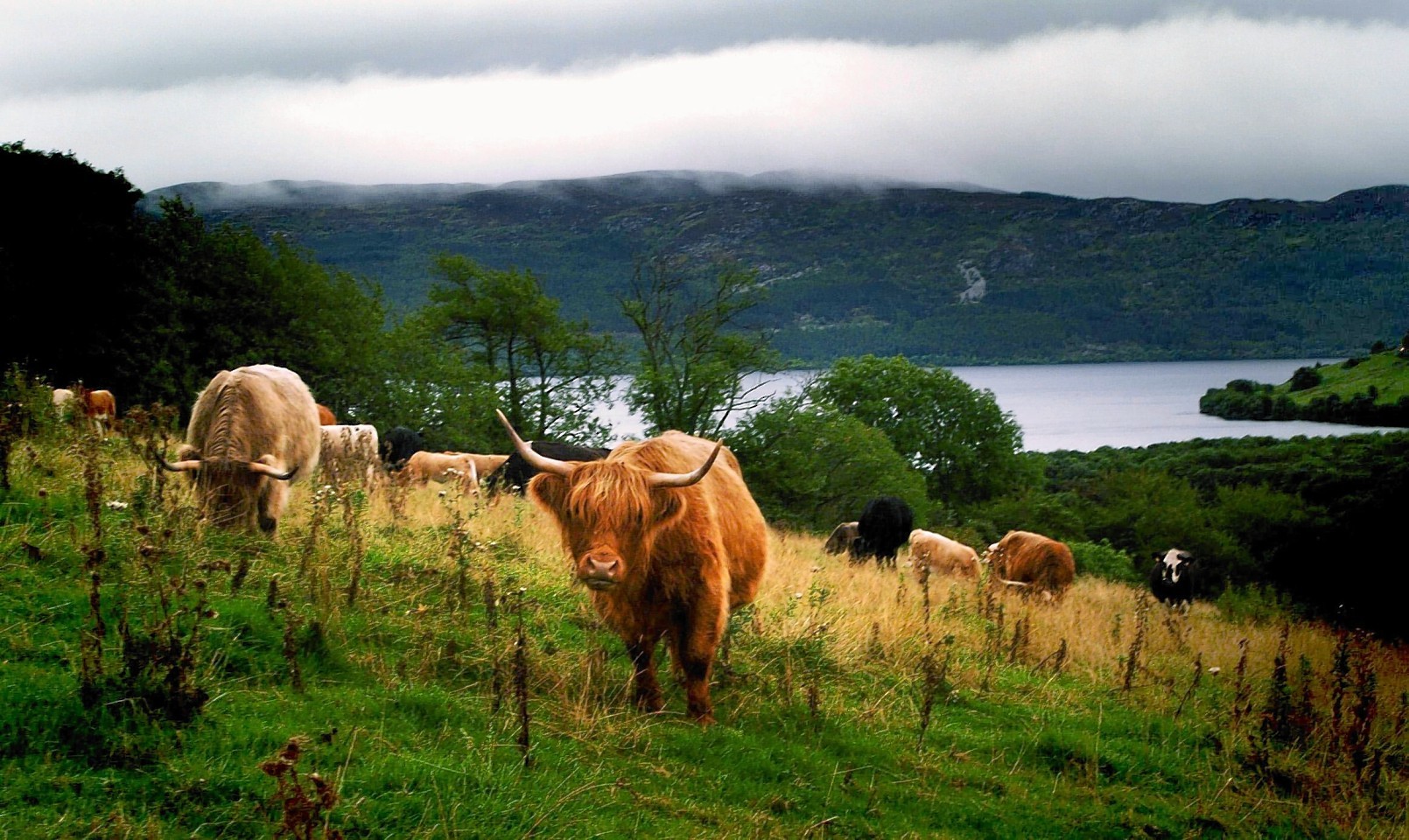 A tourist tax in Highland is looking all but inevitable as Highland  Council says overall support for the levy has emerged from its online and face-to-face visitor surveys.
Councillors will be asked on Monday to decide whether this support amounts to a mandate to introduce the tourist tax, and if so what form it should take.
They will be asked to agree that a Highland levy should not only target those staying in tourist accommodation.
This could include using technology to target so-called wild campers, motorhomes and camper vans and day visitors.
Cruise ship passengers could also be targeted, despite dire warnings from the trade.
Industry body UK hospitality has also warned that the tax could cost the Highlands and islands £33.5m with the loss of 949 jobs.
Councillors will be asked to commit to ring-fencing the revenue from the tax for tourism use and to agree that officers work on the detail of a scheme.
The council acknowledged that the tariff would 'need careful consideration of a number of factors', including the price sensitivity of the market, and the impact of failure to invest in essential tourism facilities.
The Scottish Government is preparing to introduce legislation in 2021 permitting local authorities to introduce the tax.
The council says last year, 6.5m visitors spent a total of 12 million nights in Highland, and although this generated £1.2bn for the economy and supported 25,000 jobs, it has placed unprecedented demand on public infrastructure and public services.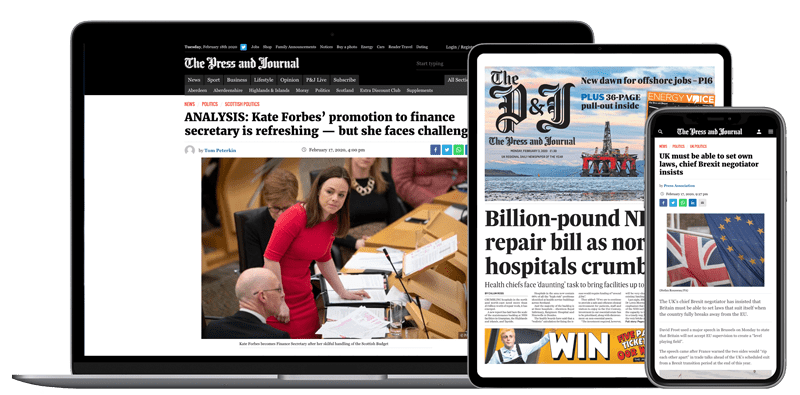 Help support quality local journalism … become a digital subscriber to The Press and Journal
For as little as £5.99 a month you can access all of our content, including Premium articles.
Subscribe