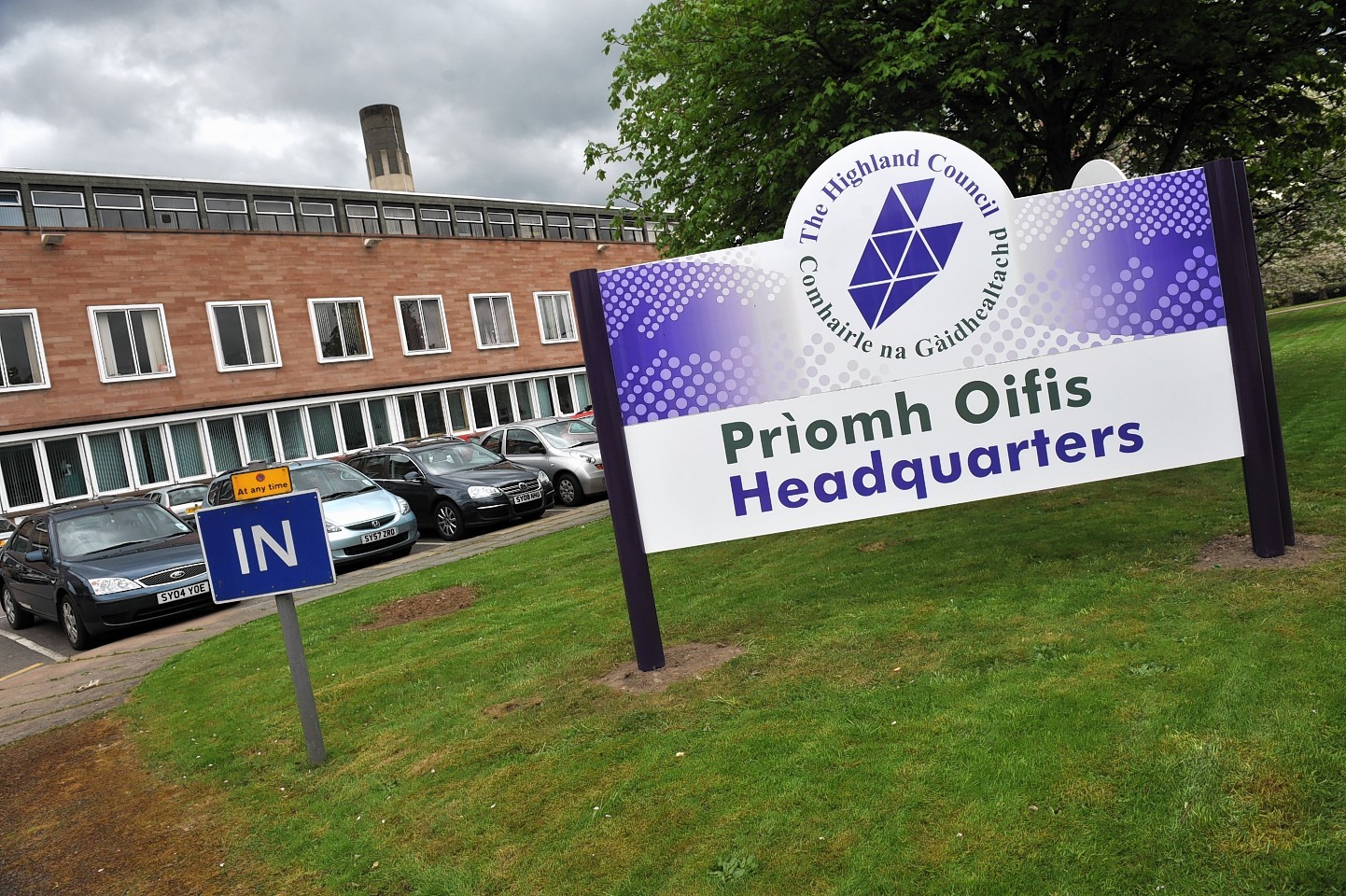 Highland councillors on new cross-party climate change panel are asking for £145,000 from the council to fund the panel's work.
Highland Council declared a climate and ecological emergency in May this year, and last month agreed that the local authority's aspiration should be to reposition Highland as a low CO2 region.
Councillors have described their vision as making best use of Highland's natural resources, offering opportunities for carbon friendly investment/offsetting, identifying critical projects and leading on more carbon efficient public services.
They also want to scrutinise Highland's assets such as renewables, forestry, and massive land base to see what Highland could offer the rest of the country, and 'become an exemplar of how a region can address the climate & ecological emergency.'
In order to be in line for the Scottish Government's funding programme, the councillors are asking to spend £25,000 on consultants to bring the council's existing strands of ecological work together, including transport and travel, electric vehicles and renewables.
They also want to boost the staffing of the project with a manager and at least two officers, at a cost of around £75,000, with a further £45,000 sought for scientific work, additional staff and the hosting of a climate change seminar with high profile keynote speakers this spring.
The climate change team will identify opportunities in tree planting and peatland restoration to turn Highland into a carbon sink; work with planners to revise planning policies and develop strategies around decarbonisation of urban centres; research and develop business cases for appropriate hydrogen projects; and energy projects which reduce the council's consumption, emissions and costs; investigate opportunities for low-carbon cruise ship facilities and work with partners to develop opportunities for oil rig powering.
Their stated intention is to plan, develop projects and secure funding to achieve a net-zero region by 2025.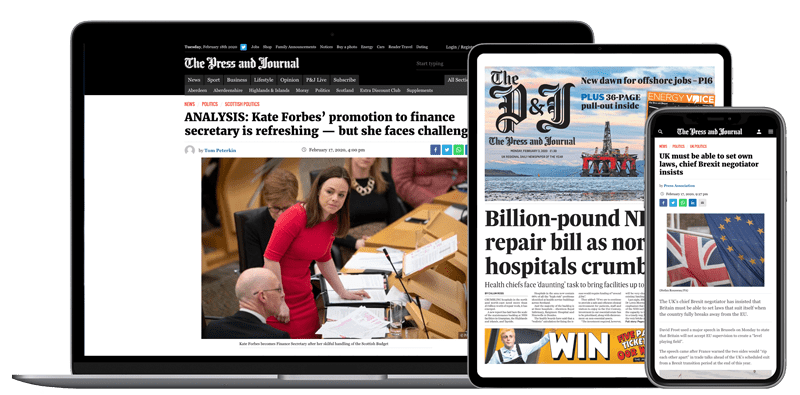 Help support quality local journalism … become a digital subscriber to The Press and Journal
For as little as £5.99 a month you can access all of our content, including Premium articles.
Subscribe