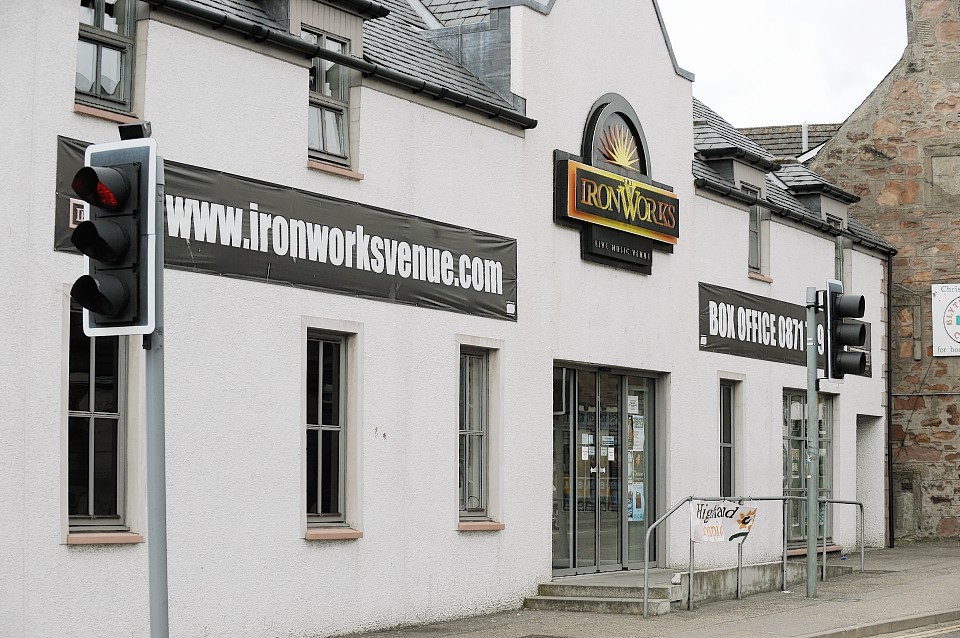 A third round of closed talks took place this week to try to find a new home for The Ironworks.
The live music venue will have to move out of the rented 1,000-capacity purpose-built premises on Academy Street if plans for a 162-bed hotel on the site win approval.
Speaking after the talks, which were chaired by Labour MSP David Stewart, Ironwork's director Caroline Campbell said Highland Council, HIE, Creative Scotland and High Life Highland, reaffirmed commitments to help her find a new home for the venue.
She said talks were ongoing and no formal planning application has yet been submitted to the Highland Council so there was little more she could report.
She said it was "business as usual" for the venue, which is continuing to host acts from across the UK and further afield, and the diary was open as normal for bookings.
She said: "I am really encouraged by the words of support I am getting from a range of organisations including Highland Council who say they want to do what they can to ensure we can continue to do what we do in another building.
"All the equipment in the Academy Street building is our own and it's moveable so we can shift to new premises quite easily."
MSP David Stewart said: "I have gone to see the minister Fiona Hyslop who's in charge of Creative Scotland. She has been extremely supportive. This campaign is very much the language that she is talking in other parts of Scotland when she stresses the importance of live music."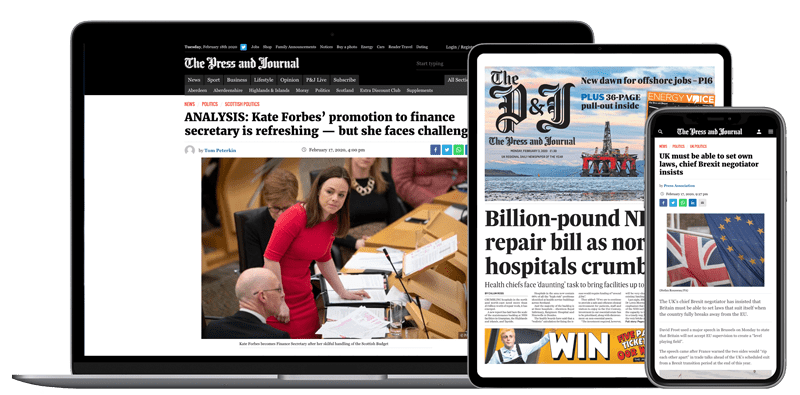 Help support quality local journalism … become a digital subscriber to The Press and Journal
For as little as £5.99 a month you can access all of our content, including Premium articles.
Subscribe