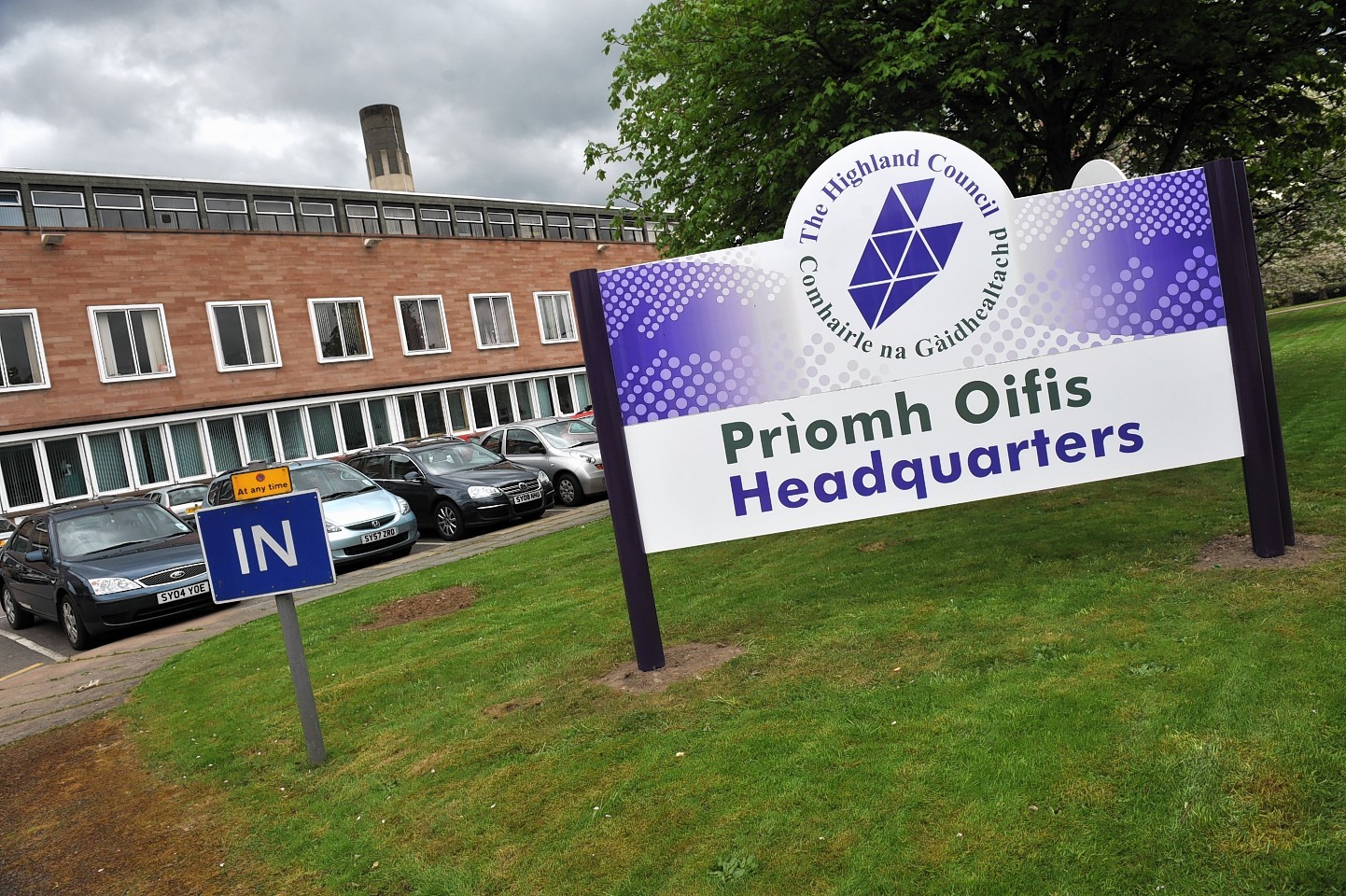 Highland Council's Ross and Cromarty area committee is to be split into three smaller committees in an attempt to serve the vast area better.
The area has a population of around 50,000 and a geographical spread from Easter Ross to Kyle of Lochalsh, taking in the Black Isle.
Its 18 councillors from five wards come together in one monthly meeting, with many councillors saying this system is inadequate to serve the disparate needs of such a huge area.
Now there will be three new committees in a move intended to promote  the council's new emphasis on "place-based decision making".
They are Wester Ross, Strathpeffer and Lochash, Dingwall, Seaforth and Black Isle, and Cromarty Firth, Tain and Easter Ross.
Black Isle councillor Gordon Adam said the move was a "silver lining" in a situation where lack of funds means people are paying more for less local government resources.
He said: "Under the council's new place-based agenda there will be much more in the way of decision making at area committee level as to what the priorities are and what the community can take on."
He warned that the practicalities of how the new committees would work was "much more complicated".
He said: "How to divvy up the ward budgets and devolve them will be tricky."
Cromarty Firth councillor Maxine Smith said: "I voted for a smaller area committee to join Tain and Easter Ross to Cromarty Firth ward as we have much in common, including large council housing estates that need attention and schools that need investment.
"We will get the council budgets broken down into chunks for our own areas so we can decide what it's spent in rather than having five different wards to decide.
"By making it smaller we've made it more local and representative and I look forward to the new structure working well."
Ferintosh and Culbokie community council welcomed the move last night.
Chairwoman Becky Richmond said: "We will be watching with interest over the next six months or so.
"If, as is being suggested, it delivers a greater degree of local decision-making, it's a big step towards local empowerment."
But Ross and Cromarty chairwoman Fiona Robertson criticised the expense of setting up  and running three new committees.
She said: "You can't start creating new expenditure at the council."
And Dingwall councillor Margaret Paterson expressed reservations about the development
She said: "I have always maintained that we are stronger together and we always were fair to our fellow wards and tried to do the best for all of Ross and Cromarty residents.
"I love the whole of Ross-shire with a passion and always fought hard to retain it as a whole area."