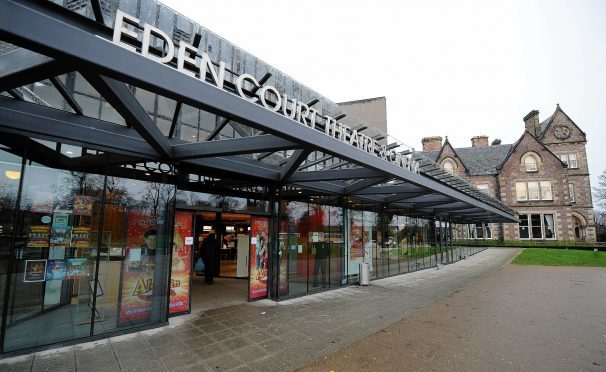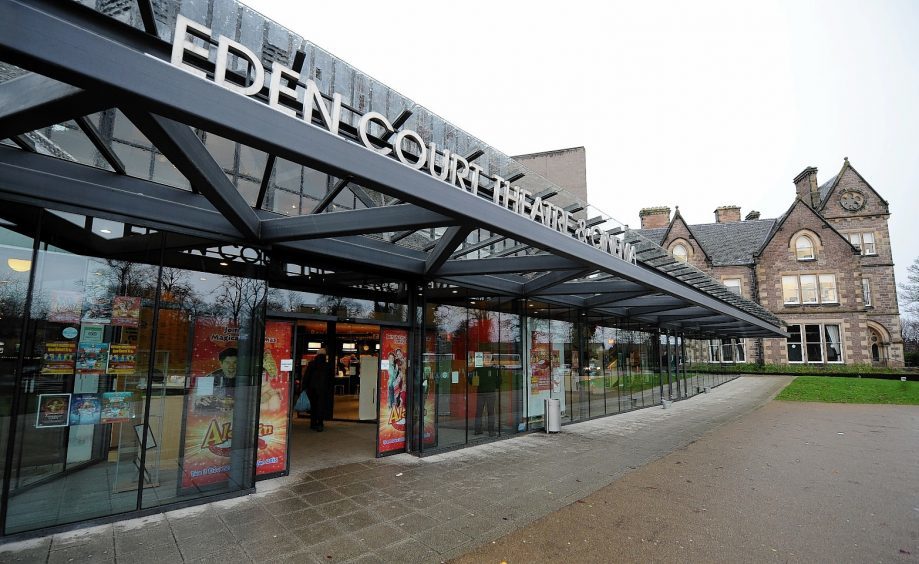 A Gaelic 'welcome' sign at the entrance to one of the Highland's most popular venues has been transformed after an inappropriate accent sparked comment from visitors.
Eden Court in Inverness – which will the 2020 host venue for the Royal National Mod – had previously used the wrong accent in the Gaelic word fàilte, on the 'welcome' sign located at the main entrance.
Eagle-eyed Gaelic speakers noticed the mistake and brought it to the attention of Eden Court's chief executive James Mackenzie.
The inflection used on the welcome sign was in fact from the Irish Gaelic use of the word, fáilte, which means welcome.
More than a decade after its instalment, officials at the River Ness venue took the decision to change the sign at the door.
A spokeswoman for the city theatre said: "[Singer] Julie Fowlis mentioned to our chief executive that the accent was the wrong way round and on the wrong letter.
"James wanted to get it changed. This also chimed with the appointment of a producer for Gaelic and traditional arts Seona McClintock.
"Seona has joined us following funding support from Bòrd na Gàidhlig for Eden Court."
The correction has happened just 10 months ahead of the return of the Royal National Mod to Inverness.
Eden Court previously hosted Scotland's largest Gaelic festival in 2014, an event which generated more than £3.5million for the local economy.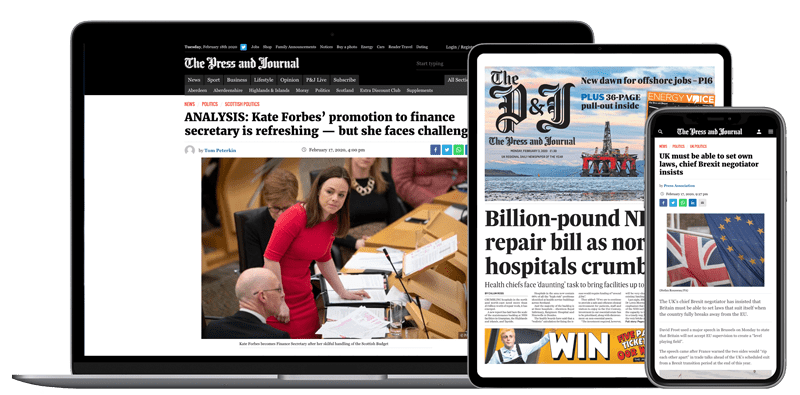 Help support quality local journalism … become a digital subscriber to The Press and Journal
For as little as £5.99 a month you can access all of our content, including Premium articles.
Subscribe