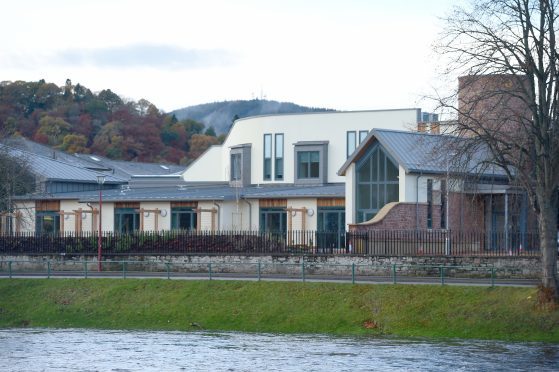 Highland Hospice's inpatient unit is to offer two more beds, bringing the total number to twelve.
The hospice is responding to increasing demand for its inpatient service, designed to offer specialist care for those with life-shortening illnesses.
Demand for hospice beds had remained stable, with ten in situ since 1988, but has lately been increasing.
Highland Hospice's head of clinical services Kathryn Hamling said: "When we rebuilt our new inpatient unit in 2016, we designed it to accommodate twelve beds in nine single rooms and one shared room.
"On re-opening three years ago inpatient admissions were not growing so we remained a ten-bedded facility, as we had been since our original opening in 1988.
"We have now seen an  increase in demand for our inpatient care and have therefore taken the decision to operate as a twelve-bedded facility."
The palliative care offered by the hospice improves the quality of life for people living with advancing, life shortening illnesses such as cancer, cardio-pulmonary disease and neurological conditions.
Many patients stay for a short time being supported with symptom management, rehabilitation or respite before returning home or to an alternative care environment. Others benefit from end-of-life care.
Support is also offered to family members during the patient's time in the hospice and afterwards.
Referral to the hospice's inpatient unit can be made by a Macmillan team member, GP or treating consultant.
If you feel that you, or someone you know, could benefit from Highland Hospice's Inpatient care, please speak to your healthcare professional.