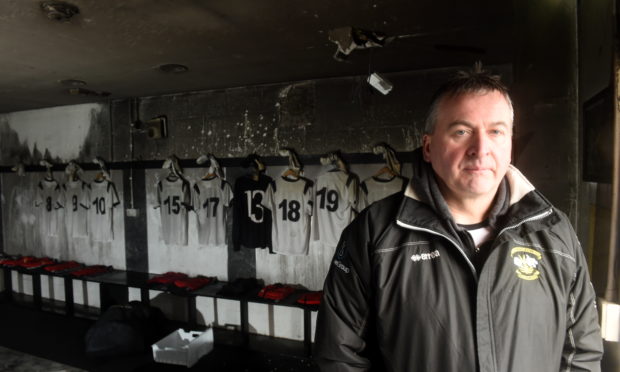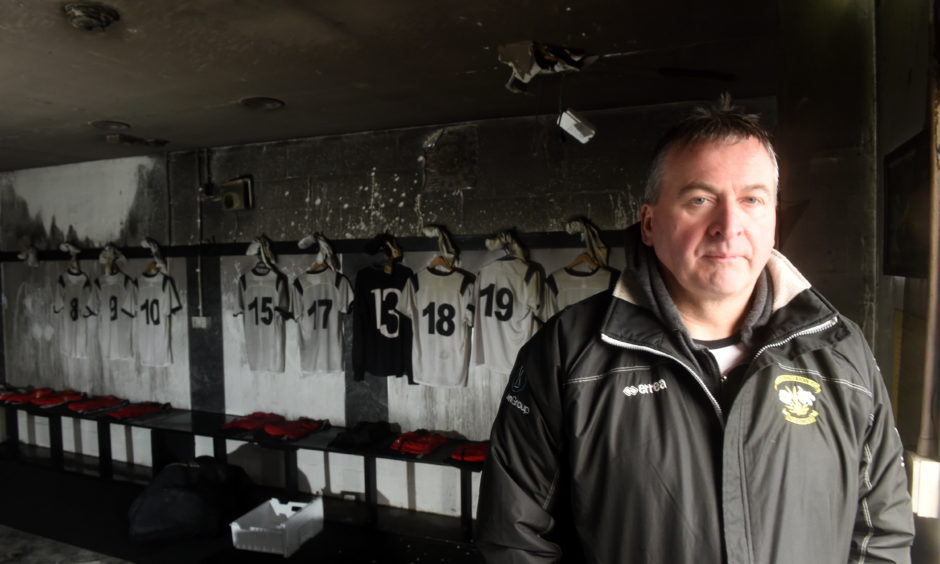 North sports clubs are pulling together to assist Clachnacuddin in their hour of need with Highland Rugby Club's ground to host its first Highland League match.
They have invited Clach to share their Canal Park facility in the west of the city as the club recovers from a devastating Christmas Eve fire that ripped through part of the football side's own Grant Street stadium.
First up will be Friday evening's clash with Fort William and other "home" fixtures may follow there for Clach as repairs are carried out.
It is just one example of the generosity of spirit that has helped all at the Highland League club through their difficulties.
Clachnacuddin FC forms 'action plan' to host games at blaze-hit ground
Bosses have since been inundated with support following the blaze, which was confined to the laundry and physiotherapy treatment areas of the Mercury House building but nonetheless destroyed kit and electrics and has left Grant Park unable to host matches.
Alex Chisholm, chairman of Clach, said efforts to ensure the club can return to its base are well underway, though a contractor remains to be appointed and a timetable set.
Mr Chisholm said: "It's been a tough time for the club.
"We are just waiting on contractors coming back and delivering us prices and timescales so we can pull the whole project together.
"It is a massive overhaul for us and will probably not happen overnight."
Friday's  fixture with Fort William will take place under the lights, with Mr Chisholm hoping the concept of Friday night football will appeal to supporters as plans are put in place for forthcoming home matches.
Mr Chisholm said: "It is an ideal place and it's great that we will be the first Highland League club to play at the Rugby Park.
"We know the facility here at Highland has been used by Caley Thistle for their under 20s and for training and all reports we have had tell us the surface is excellent and it is a really good quality all-weather surface.
"It is brilliant that we have got this in Inverness.
"For us, it's fantastic we are able to keep our game in the town and I know our supporters will be delighted with that."
He added: "I don't know how long we will be here but we want to get back to the park as soon as possible.
"Even if we have portacabins as temporary accommodation in the car parks it would be great as Grant Street is where we want to be."
In the meantime, some players who work in the construction industry have offered to lend their support in getting the club back on its feet.
Support has also been coming from both Caley Thistle and Ross County through the offer of a loan of equipment to the Highland League outfit.
Mr Chisholm has said the club will asses its future fixtures on a "game-by-game basis" but added that further fixtures could take place at Canal Park on Friday evenings.