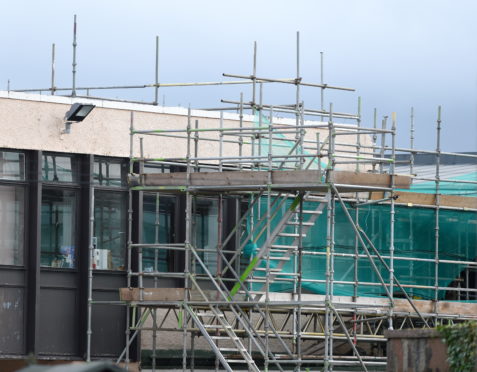 The three-year renovation of Inverness High School has descended into chaos, local councillors have said.
It has emerged £14.7 million project is running late and has been scaled back to eliminate a number of important facilities.
Highland Council says significant improvements will be delivered and some of the plans for the final stage had to be delayed because of the late installation of an electricity sub-station.
A council spokesman said: "The project has already achieved the key outcome of improving the overall condition of the building from "C – Poor" to "B – Fair" ahead of the target date of March 2020."
But Inverness Central councillor Emma Roddick says recent changes mean the school will have only three fully kitted-out science labs instead of the six proposed.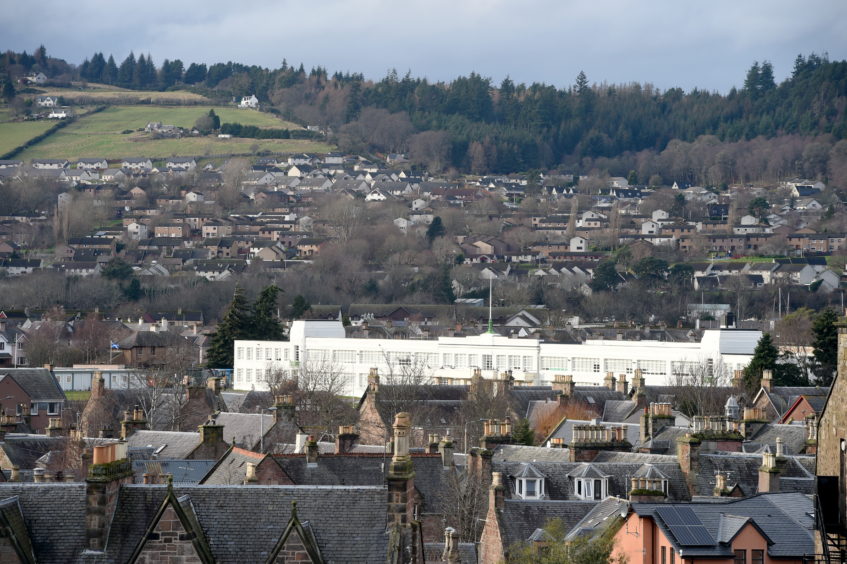 Ahead of the renovations, the school had five labs.
Meanwhile, two science classrooms will be created at an extra cost of £100,000, but it has become clear these will have no dedicated science equipment.
Highland Council says the school will have 'five refurbished laboratories' in line with new school builds across Scotland, but Ms Roddick says this is disingenuous.
She said: "Inverness High is not a new build so the comparison is unhelpful. It is getting improvement works and yet being left with fewer labs than before.
"It is also disingenuous to describe them as 'five refurbished laboratories' as in reality it is three labs and two classrooms."
A planned new textiles classroom to replace the old one will now be dropped, bringing to an end the school's preparations for a Higher fabrics and upholstery course.
Plans for the original hall have also been dropped, meaning it is likely the space will be left unused.
The timescale for completion of the project has been put back from March to August this year.
Ms Roddick said lack of clear communication had led to mixed messages and confusion.
She said: "Pupils, teachers and staff have been incredibly patient during the delivery of this project, continuing to teach and learn around a building site.
"They deserve clarity on its future."
A council spokesman said progress had been discussed regularly with the head teacher and at other meetings.
He said: "The council's chief executive, Donna Manson, and interim head of education, Nicky Grant, met councillors this week to discuss the project and address any concerns."
Inverness West councillor Bill Boyd said management of the project was failing in scope, timescale and cost.
Mr Boyd, himself a former project manager, said: "We have a serious problem to deal with at Inverness High school.
"The scope and quality of essential deliverables is being compromised, the scope is not clear and it is suffering from 'creep'.
"The original timescale will not be met – the completion date has already been put back – and the cost outcome is being questioned.
"It is also clear that staff and pupils are working in a difficult environment not conducive to acceptable educational outcomes.
"Money on its own will not sort this. We need to fix these project mismanagement issues for all future construction."
Mr Boyd also pointed out that some pupils have known nothing but a building site throughout their secondary schooling.
He said: "The children are being educated, not studying construction."
The council spokesman said: "Despite some of the issues with the existing structure that have been encountered, a high quality of refurbishment work is being achieved.
"Work is continuing on the remaining phases including the formation of a production kitchen for the early learning and childcare expansion programme that will provide meals for some nursery settings in the Inverness area."
Inverness High was built on its present site in 1937.  Its current  pupil roll is 450.