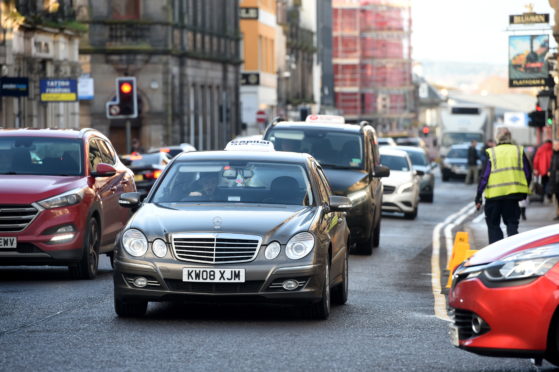 It was revealed this week Inverness's Academy Street is the fourth-worst in Scotland for toxic air pollution.
Council leaders have said they will work with local partners and agencies to address the issues on the street.
Highland Council working on plan to address Academy Street pollution after it is found to be fourth worst in Scotland
We asked people in Inverness how they would feel about less cars in the centre of the Highland capital.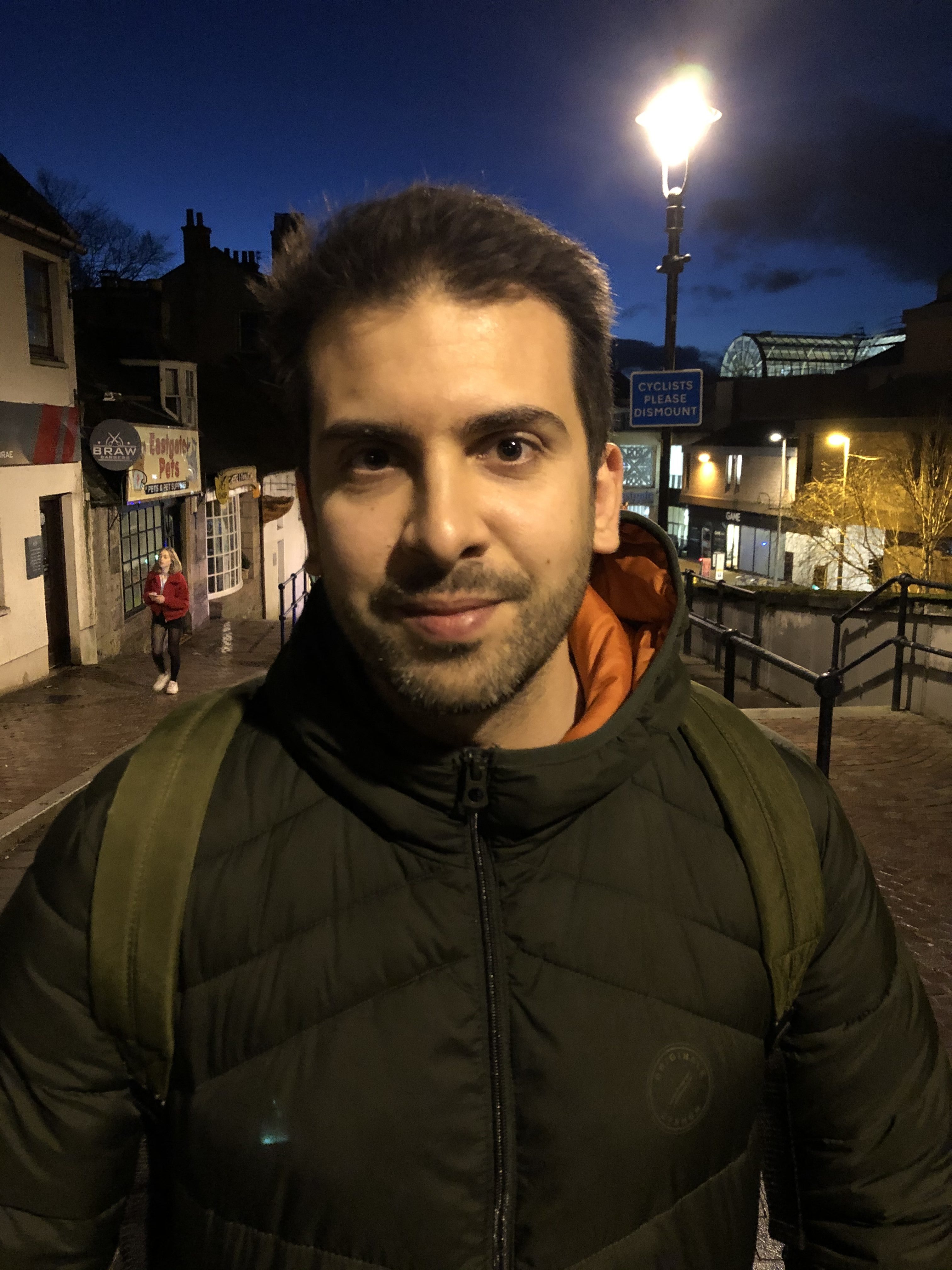 "I think it would be a good idea. Anything to help is welcomed. A one-way system may also be a good idea."
Faisal Hotiana, 33, administrator, Inverness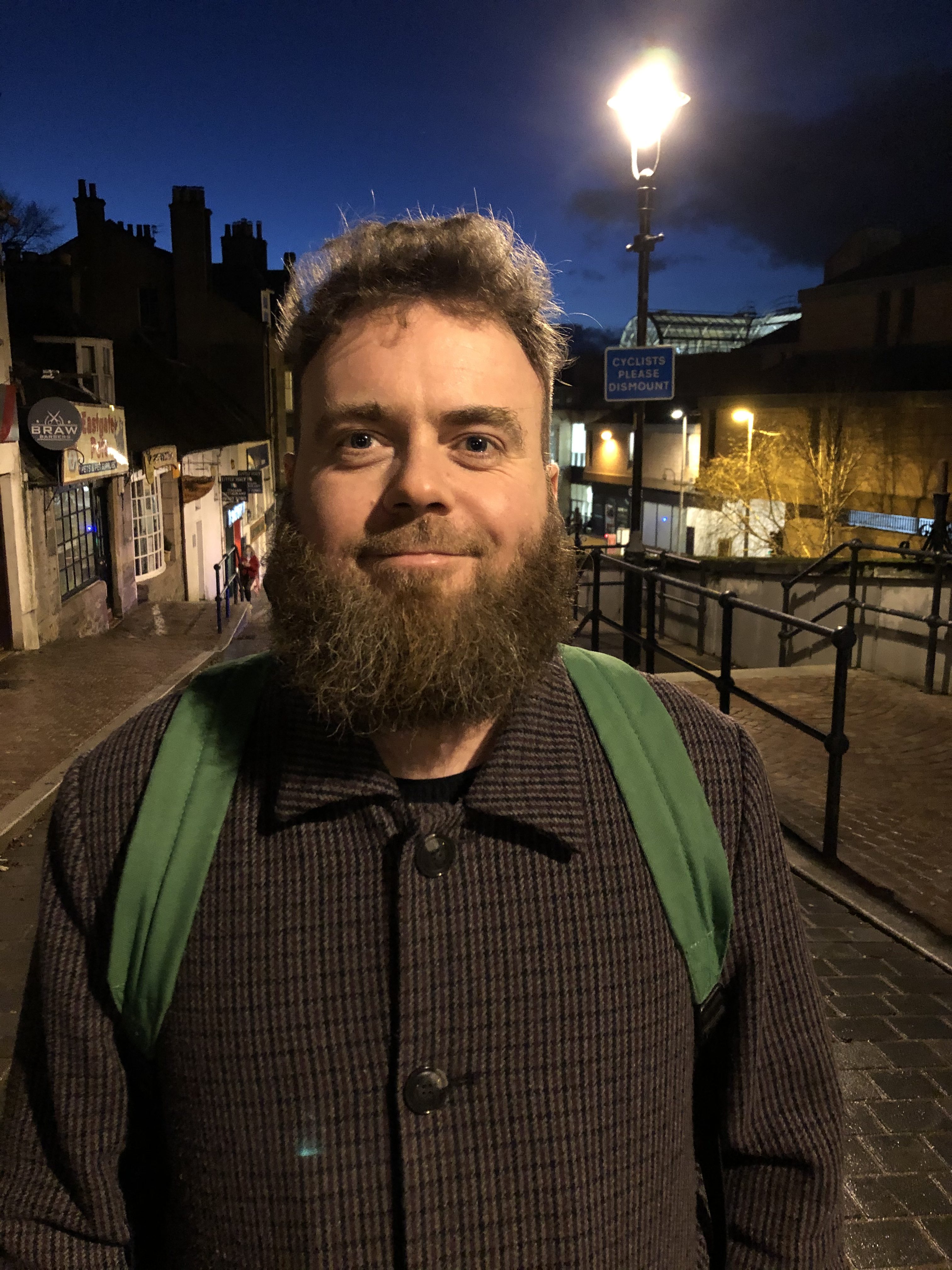 "I would welcome it. It would be good to get people moving more. The city has grown but the infrastructure hasn't."
Kevin Gillespie, 37, administrator, Inverness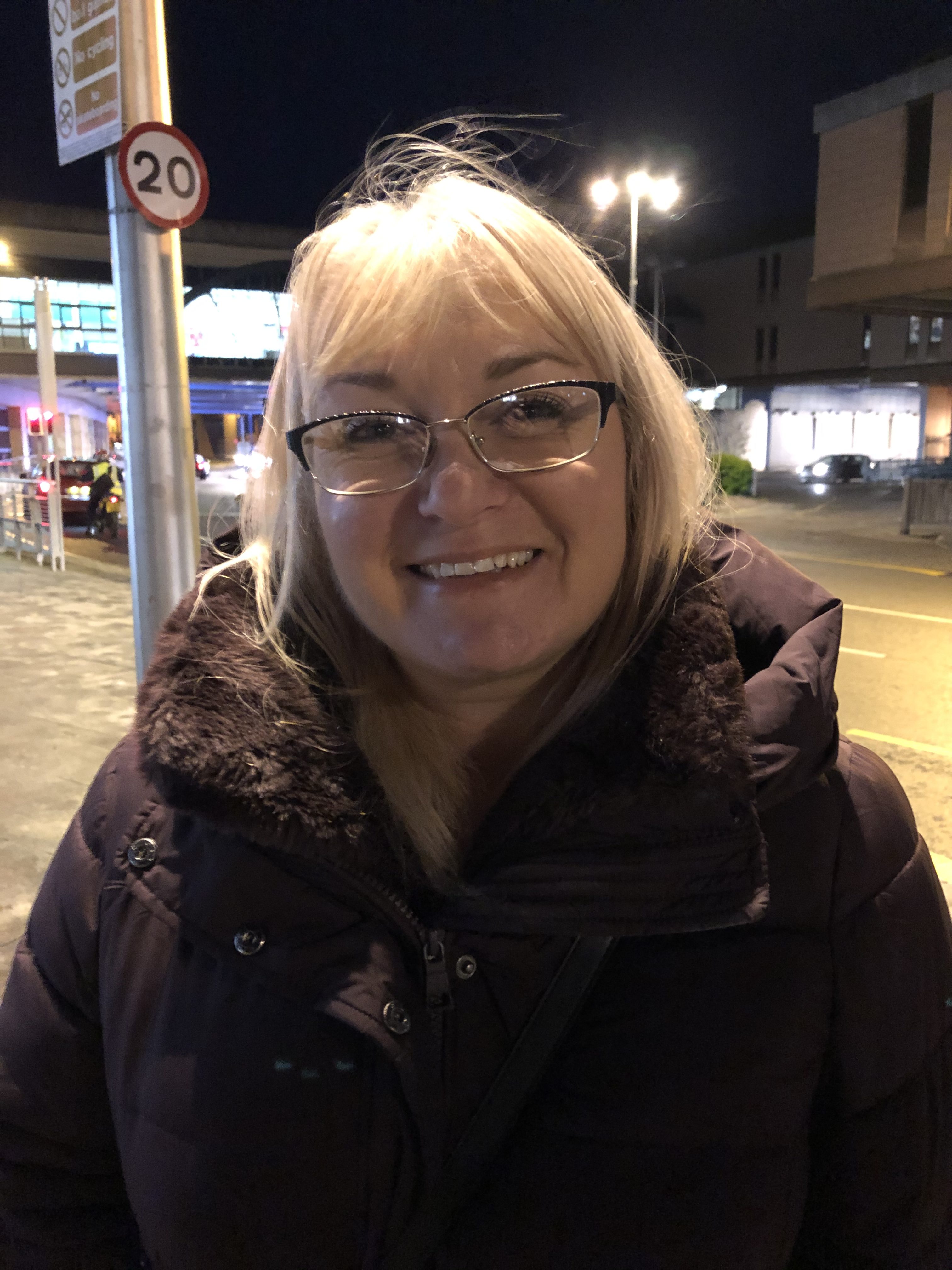 "It would mean less traffic in the city centre so I am all for it. The cost of parking is excessive as well."
Alicia Doohan, 49, sales advisor, Milton of Leys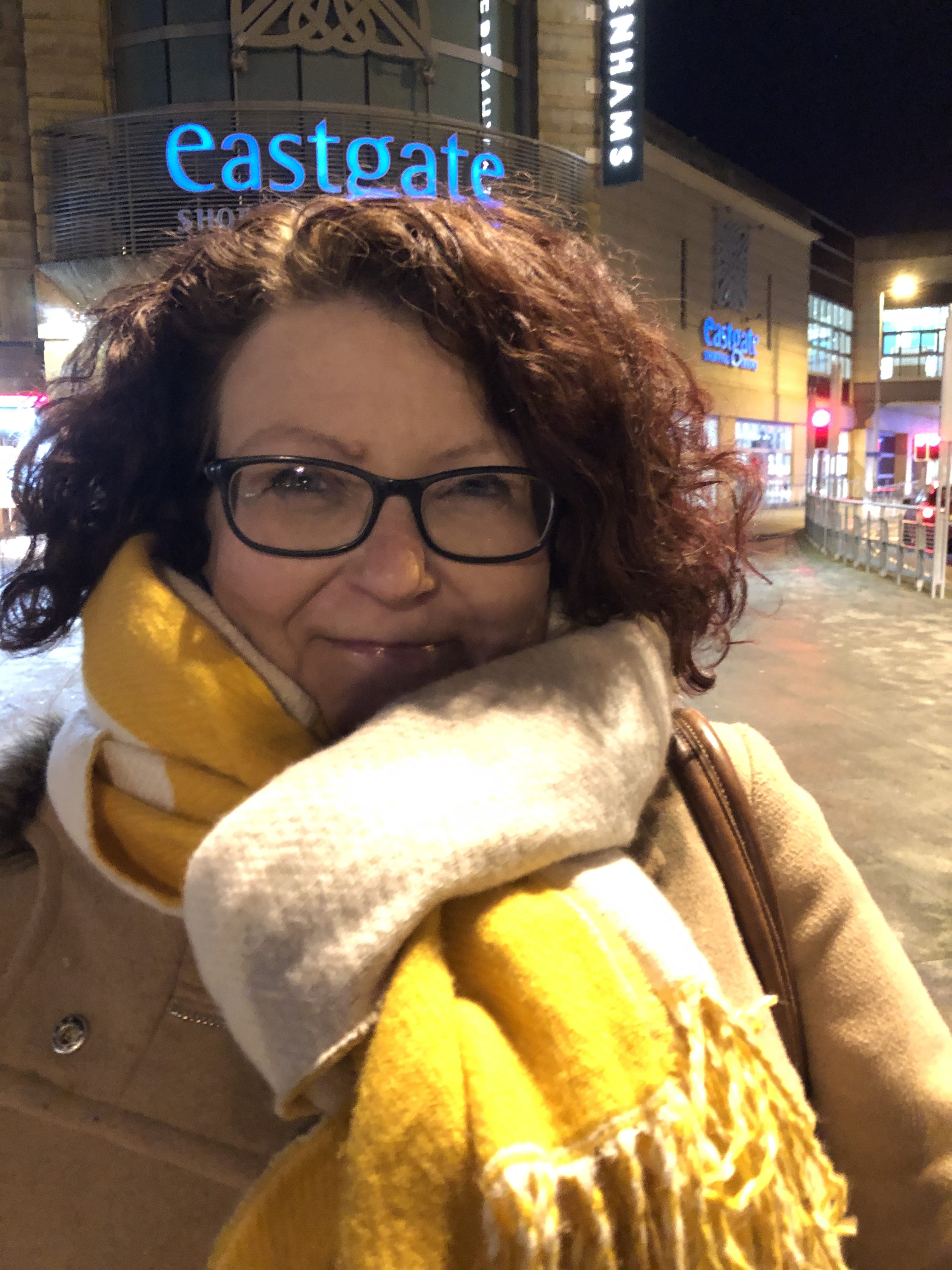 "If it meant that we would see improved public transport services then I would support it."
Margo Mackenzie, 50, retail advisor, Inverness