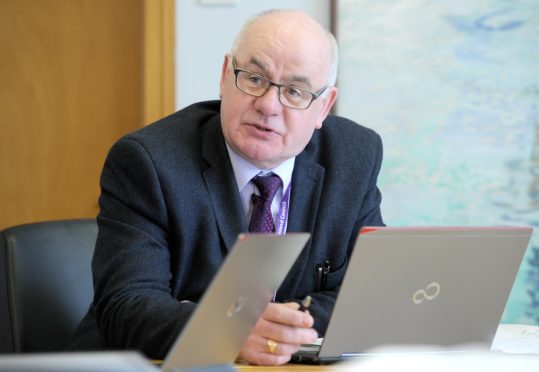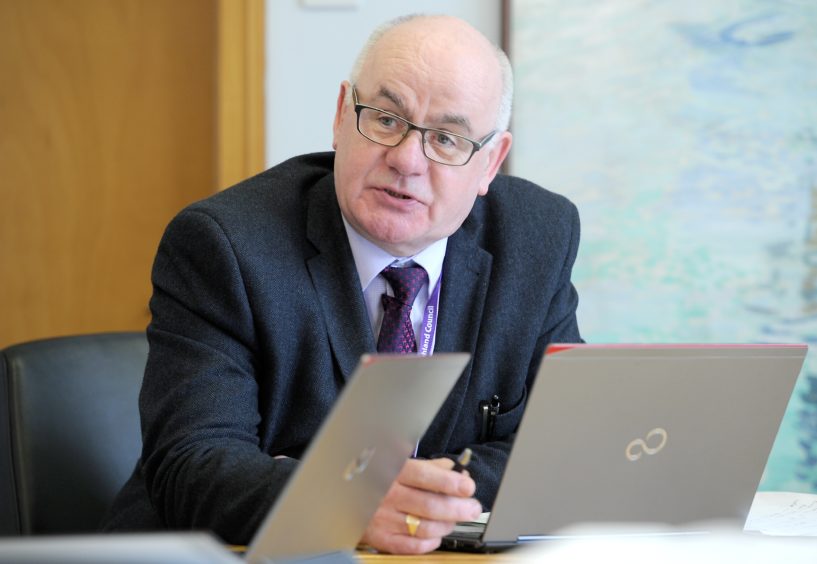 A row emerged in Highland Council's chamber yesterday in the wake of last week's poor Best Value report by the Audit Commission.
The report described a 'disappointing performance' by the council and said the local authority needs to quicken the pace of change to close budget gaps and to engage staff, councillors and communities in transforming the council for the difficult future ahead.
At the corporate resources committee, Opposition councillors laid the blame squarely at the door of the current Administration, before being sharply reminded by ruling councillors that the audit went back a full ten years, taking in time when the SNP was in a coalition administration.
Joint SNP group leader Ian Cockburn said: "This political leadership have to look in the mirror what they've been doing in last four or five years especially.
"Every year we've had report after report promising savings that never materialised, and we've taken from reserves, which gives us a big problem."
Tory group leader Andrew Jarvie said the Audit Commission's report was "disappointing but not surprising".
He said: "There has been a lack of accountability, and a failure to change the culture, including in this chamber.
"We only react with a consultation when we realise the public don't like something, we're always on the back foot, a year behind, in a perpetual cycle of never being able to achieve things at the right time."
Councillors recriminated with each other over the Audit Commission's report pointing to  the council offering voluntary redundancy schemes without proper workforce planning as being an important factor in its current financial difficulties.
Other councillors pointed out that the council had chosen to freeze council tax for several years, also an important loss of income.
Budget leader Alister Mackinnon said changes brought in by chief executive Donna Manson since her appointment in 2018 meant the council was now in a far stronger position with better governance and accountability.
He said: "Had the Audit Commission done their report next year, it would show a far better picture."
The blood-letting overshadowed efforts by the council Administration to highlight an improving financial situation, with a balanced budget likely at the end of this financial year.
A net underspend of £450,000 is forecast, with accompanied by caveats that this projection could be blown out of the water by bad winter weather or unpredictable social work needs.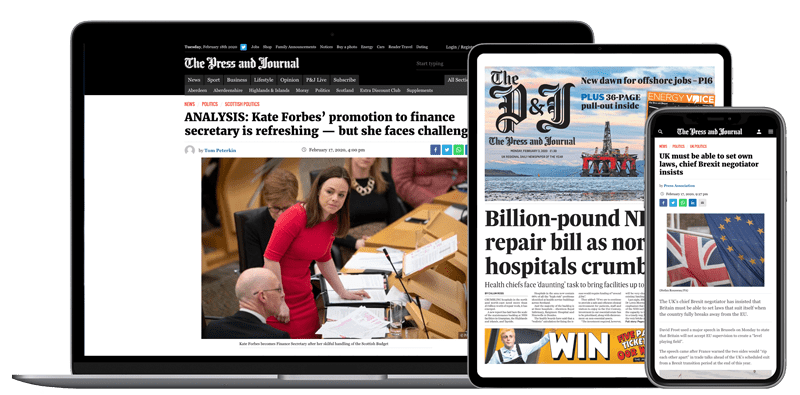 Help support quality local journalism … become a digital subscriber to The Press and Journal
For as little as £5.99 a month you can access all of our content, including Premium articles.
Subscribe