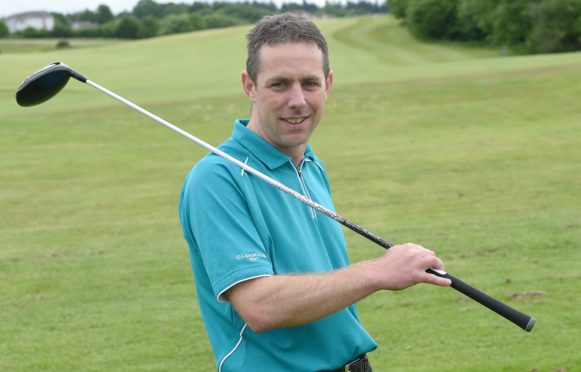 Members of the golfing community in Inverness were left furious last night after learning of the shock closure of their golf course.
Shocked players at Loch Ness Golf Club received letters from a hospitality organisation on behalf of the owners of the Fairways course.
The 18-hole course at the complex, which is owned by Fairways Inverness Ltd, of which property tycoons David Cameron and David Sutherland are directors, will close at the end of February leaving the club captain of Loch Ness Golf Club fearing it will spell the end of his golf club.
The letter outlined "continued losses" as the main reasoning behind the decision.
The letter, from Amity Hospitality on behalf of Fairways, highlights that improvements will be carried out to enhance the current nine-hole course to make it "a jewel", as well as revealing projects to improve the driving range and restaurant.
Loch Ness Golf Club Captain Jamie Gordon said he was "angered" and "disappointed" over the lack of engagement with members of the golf club.
Mr Gordon said: "They have not engaged with the people who play the course at all.
"The first I knew about it was through the letter."
He said it is "a real kick in the teeth" and said that members hard work has "gone down the drain".
He added: "There was a real family and inclusive vibe around the place.
"Kids were always welcome and my wee boy would be crawling round next to me as I was on the putting green.
"We had a few senior members and for them, it might have been the only opportunity for them to get out of the home. We might lose that now."
Mr Gordon said he feels owners could have been "more upfront" over their intentions to close the course – and believes they will eventually build houses on it.
He added: "We thought they were making improvements to the golf course by cutting down some trees here and there, which tidied the place up and made it more open, but now that seems as if they undertook that work on the premise of improving a golf course when really it will make way for houses and roads.
"I envisage very few people staying now.
"I fear this is now the end for Loch Ness Golf Club."
Last night Mr Sutherland did not wish to make comment.
Mr Cameron has also been contacted for comment, but had not responded.