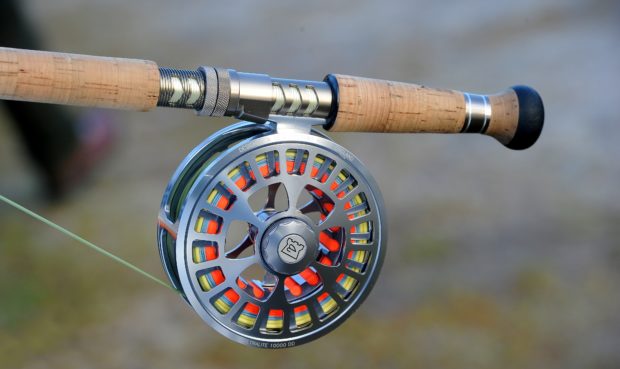 Heavy rain during the week has forced the change of meeting point for today's official opening of Inverness Angling Club's salmon season.
Heavy downpours over the last few days has led to organisers changing location to the Little Isle Pool on the west side of the river as access to the Mills Stream Pool has been deemed too difficult due to conditions, making it unsafe for those attending.
The new meeting point is next to the anglers' car park and is taking place at 10.30am for a 10.45am start.
Mary Dyce, head of a keen angling family, will bless the water with a splash of whisky before veteran angler Melvin Smith – who has been a member of the club for 40 years – will make the first cast of the year, signalling the beginning of the 2020 salmon fishing season.
Alex Elliot, president of Inverness Angling Club, said the decision was made in the interest of health and safety.
He said: "The river levels were too high so rightly so we have decided to change location.
"We do meet at the hut during the winter for a chat and a cup of tea but it will be good to get the season underway and we are very much looking forward to it.
"It will be great fun as people are out to get the first spring fish off the river."