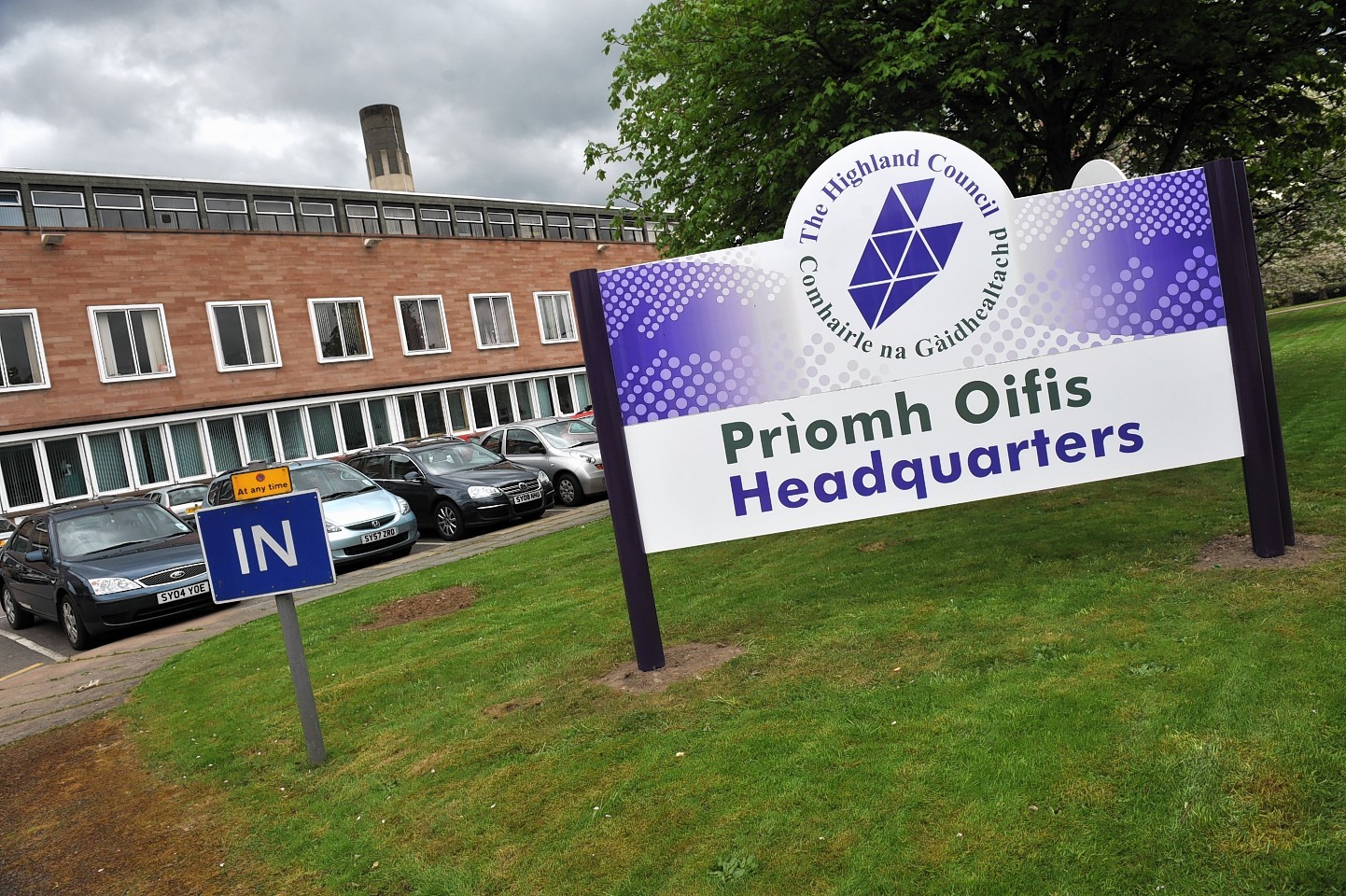 Highland Council's new chief social work officer reported to councillors for the first time yesterday.
Karen Ralston said the council, in partnership with NHS Highland, delivered high quality services in 2018/19, as well as developing new approaches to caring for and supporting children, young people and adults.
Ms Ralston, who is interim head of children's services, said: "Through the partnerships everyone is committed to making the Highlands the best place to grow up, live and prosper in.
"Community Planning Partnerships have allowed for more meaningful contribution to local decision making.
"Social work and social care staff, including staff working across our Commissioned Services have, and continue to be dedicated and committed to providing support, care and protection to our most vulnerable children, young people and adults throughout the last year despite the challenging times."