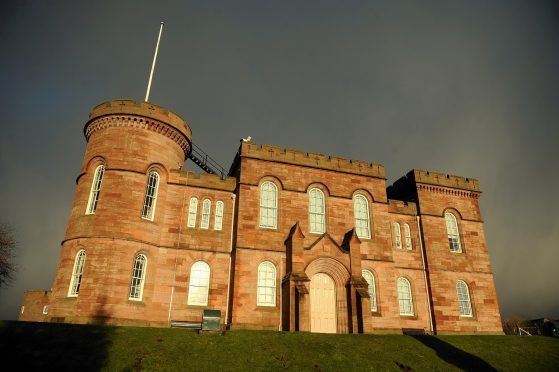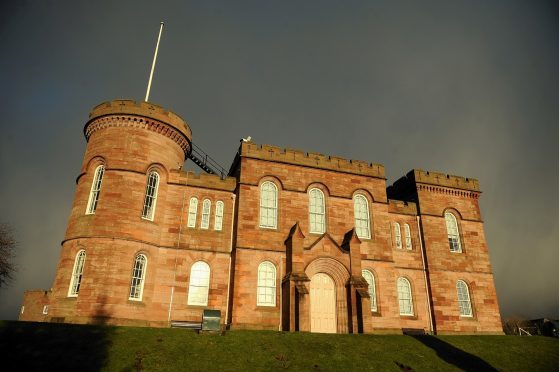 An Inverness man has been jailed for almost a year after being found guilty of possessing a knife and assaulting a police officer.
William Cochrane, 34, was sentenced yesterday after a four-day trial at Inverness Sheriff Court in January.
During the trial, the jury heard how Cochrane, of Kenneth Place, Smithton, rained blows on PC Andrew Card despite being sprayed with an incapacitant.
One constable said he had never before used such force with his baton as he struck Cochrane several times to try and make him stop punching his colleague.
The spray similar to a pepper spray was used by three officers who were affected by its deployment, but it had no effect on Cochrane.
It was only when a police dog was deployed and bit Cochrane below the knee that he was brought under control and handcuffed twice.
The officer has still not returned to work after the May 4 incident last year.
Cochrane denied the possession of a blade, obstructing police by running away, struggling and fighting with police and assaulting PC Card.
The court heard Cochrane had a record for violence and a High Court conviction for an offence involving a knife. He also had previous convictions for assaulting police.
Sheriff Chris Dickson told Cochrane that he regarded the knife and assault as "serious offences."
Defending, Graham Mann told the Sheriff: "He came off worse for his involvement, suffering lasting effects like scarring and pain. There is a significant history of drug misuse here and poor mental health."
Sentencing Cochrane to a total of 605 days with a 250 day deduction for his period in custody, the Sheriff told him: "You have an appalling record."