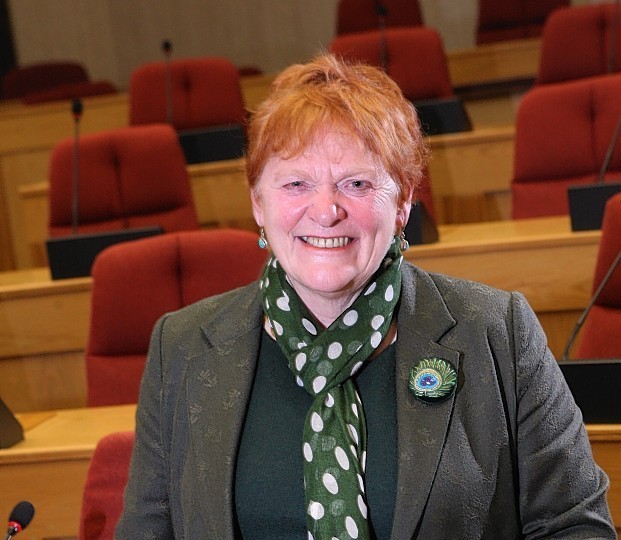 Inverness councillors yesterday pushed for the city to have a fairer proportion of Highland's roads budget allocation.
The councillors approved a maintenance programme for the Inverness area this year that will give preference to the resurfacing of main arterial roads throughout the city.
The programme will see resurfacing on King Brude Road, Castle Street, Drummond Road, Crown Circus, Millburn Road, Seafield Road and Barn Church Road.
Councillor Ken Gowans pointed out that Inverness raised 40% of council tax, and yet receives only 17% of the roads budget.
Several other cross- party councillors said Inverness needs a more equitable share of the roads budget while acknowledging the need to help other areas.
Coouncil leader Margaret Davidson took up the point and received cross party support for her recommendation to ask  the council's relevant strategic committees to complete work to 'understand the Highland's roads budget allocations and to address the key issues of investment in arterial routes in our urban areas'.
She has asked the committees to take forward the work 'with pace' after the completion of the budget process.