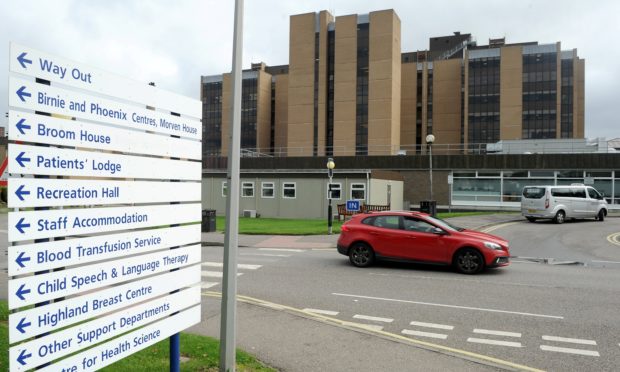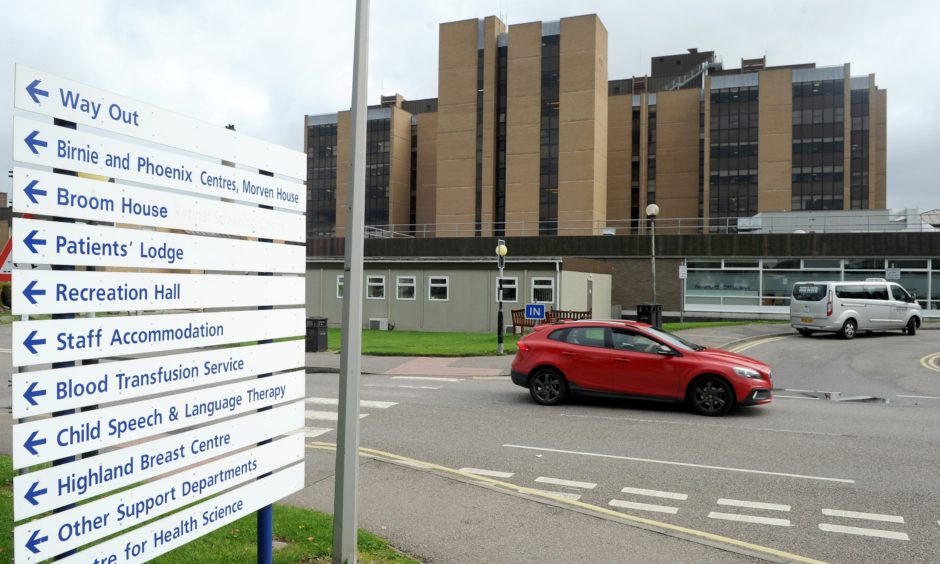 A ward at Raigmore Hospital has reopened to admissions and visitors following an outbreak of the norovirus – but two units remain in isolation.
Ward 6C was back in business yesterday following a deep clean after several patients began experiencing symptoms of diarrhoa and vomiting last month.
In an effort to help staff deal with the outbreak, NHS Highland placed a temporary suspension on admissions and visitor entry to the ward.
Suspensions still remain in place for wards 5C and 7A at the Inverness hospital following several reported cases of the virus.
Health officials were undertaking a deep clean of ward 7A yesterday afternoon, as the board continues to seek the public's help in containing the spread of the winter vomiting bug.
A NHS Highland spokeswoman said: "Although the restriction on visiting has been lifted we would continue to ask that visiting is kept to a minimum to help us prevent the spread of norovirus across the hospital."
Health officials say exemptions will be made for patients receiving end of life care or for those who are critically ill.