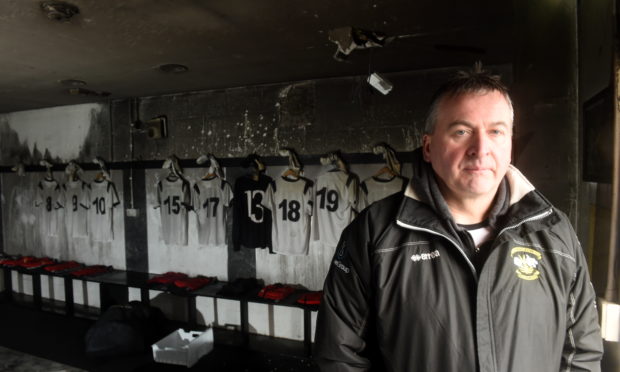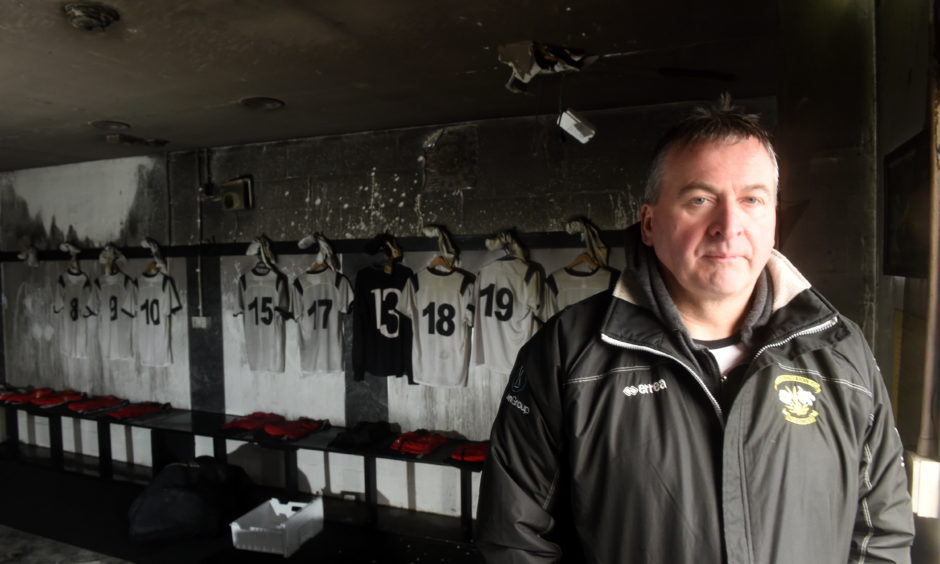 Clachnacuddin will return to Grant Street Park tomorrow night for the first time since their ground was severely damaged in a fire.
The Lilywhites have been unable to play at their Inverness home since the Christmas Eve blaze, with the Merkinch outfit playing two games at Highland Rugby Club's Canal Park.
With their most recent home fixture against Nairn County postponed due to no venue being available, Clach have stepped up their restoration effort to secure a return to Grant Street for tomorrow's Highland League fixture against Formartine United.
Although the home dressing room, kit room and an office remain out of use, the temporary installation of changing rooms in the club car park has allowed Clach to progress with their remaining five home fixtures.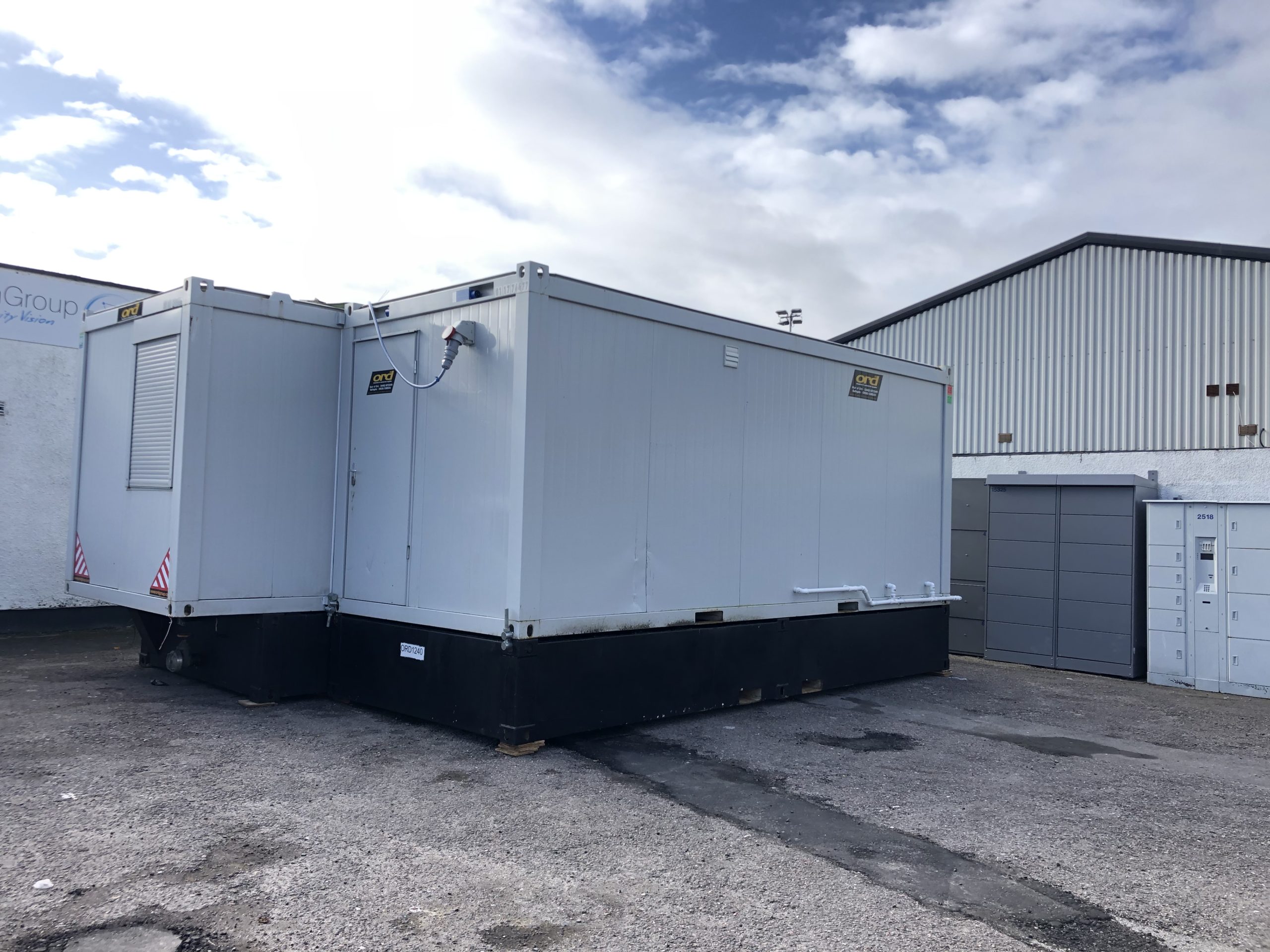 The club's chairman Alex Chisholm is excited to end the wait of more than two months to return home and said: "We have told the league we will be able to hold the games.
"We have managed to set up temporary accommodation in the car park and we have put in a portable cabin and shower unit, which will be for one team.
"We have also managed to work on the away changing room – so we have two changing rooms up and running.
"It is not ideal, but we've done what we need to do to hold the game."
Mr Chisholm said fans should notice no real difference – other than spotting portable accommodation taking up half the car park.
"We've just got to make the best of what we've got at the moment," he added.
"We're delighted to get back. It has been a bit frustrating with games being on and off, but to get back there allows us to get our focus back on the football."
Clach have benefited from the online fundraising efforts of supporters, who have raised more than £5,000 to cover the cost of repairs to the ground.
Mr Chisholm says work will remain ongoing for the remainder of the season, adding: "In the longer-term, getting the home changing room and kit room sorted out is going to take a bit more time.
"Hopefully we will get it up and running for the end of this season, but either way we will get by.
"People from outwith the club will help us out by doing the washing of the kit, which is the sort of help we've had.
"With that support and backing, we can get the ground back up and running, get the football back on and look towards next season."