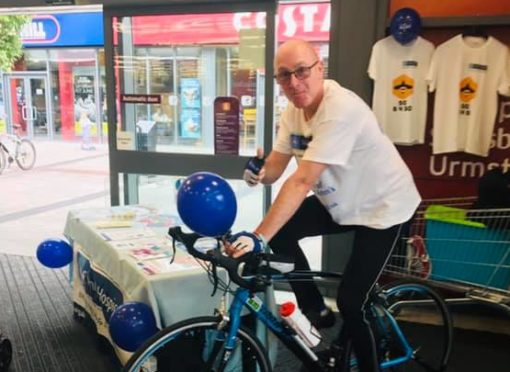 A Manchester man marking his half century with 50 memorable challenges is coming to Inverness for this year's Etape Loch Ness.
Alan Bancroft is undertaking 50 challenges, including cycling, running, duathlons, marathons and sky dives before he turns 50 in September, to raise funds for St Ann's Hospice Manchester in memory of his family and friends who have lost their battle against cancer.
Mr Bancroft said: "I am a keen cyclist and the Etape Loch Ness is a ride I have always wanted to do.
"My mum, Dot, was in one St Ann's hospices 10 years ago and was looked after until she sadly passed away. So, on my mum's 10-year anniversary on the May 17 last year, I started my challenge."
Mr Bancroft has been training in the gym and also gets out on his bike whenever possible. However, he knows the Highland countryside will be his biggest challenge due to the hilly landscape.
"As it's not that hilly where we live, I try to drive out to different areas with my bike so I can get in as much hill climbing as possible to help me ensure I'm ready for Inverness," he said. "I am really looking forward to it."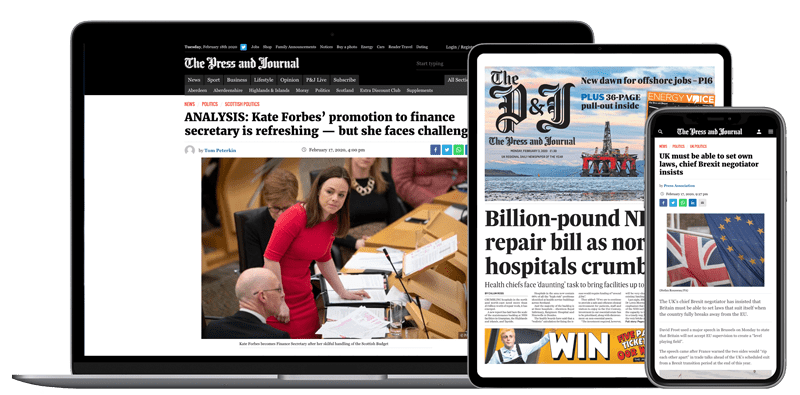 Help support quality local journalism … become a digital subscriber to The Press and Journal
For as little as £5.99 a month you can access all of our content, including Premium articles.
Subscribe