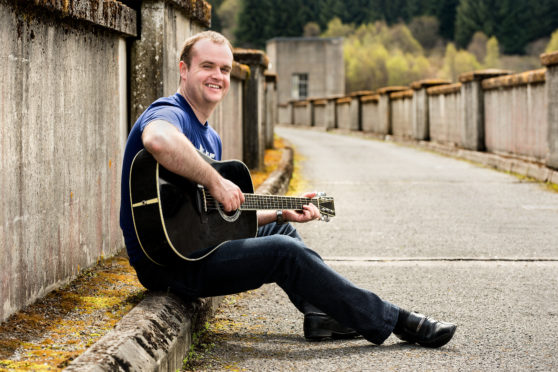 A Scottish folk singer is determined the coronavirus lockdown will not get the better of him as he takes his performances to the world wide web.
With bars and venues shutting amid the Covid-19 crisis, gig work began to dry up for Davy Holt, but the Inverness man believes the show must go on as he performs six daily gigs to his online followers.
Broadcasting on Facebook, The Lockdown Gigs, take place in the musician's living room for one hour from Monday to Saturday at 7pm.
Speaking to the Press and Journal, Mr Holt said: "With many people now in isolation at home due to the coronavirus outbreak and the likelihood that we probably all will be in the same boat very soon, this is my attempt to bring live music to people's home.
"The idea came about last week prior to the bars and all of my venues being asked to close, therefore no more gigs or work for me and no gigs for my fans and the general public to attend.
"My set up is a full PA (public address) system in my living room with a nice backdrop giving a homely, cosy and comfortable feel but with the experience of attending a live gig."
The 38-year-old made his first online performance on Saturday and his second last night – so far feedback has been positive.
He said: "The first two shows have totalled over 12,000 views and I'm now approaching 1,000 followers on The Lockdown Gigs Facebook page.
"Comments and likes have flooded the page during each show and the feedback has been great."
Each gig will comprise of a chosen theme and a mixture of viewer requests and songs from an array of artists.
Tune in by visiting the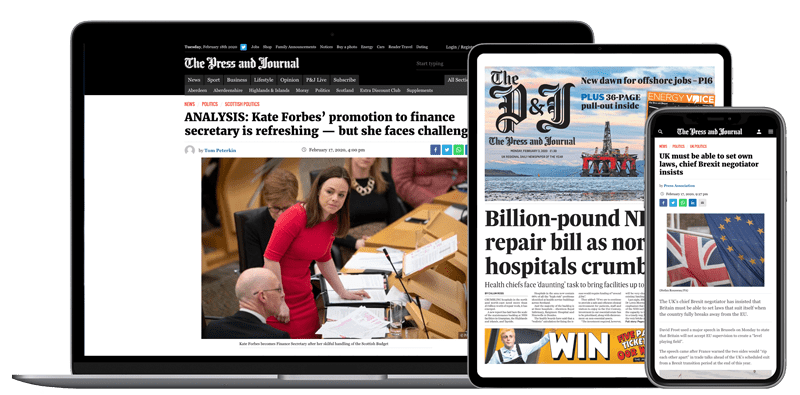 Help support quality local journalism … become a digital subscriber to The Press and Journal
For as little as £5.99 a month you can access all of our content, including Premium articles.
Subscribe