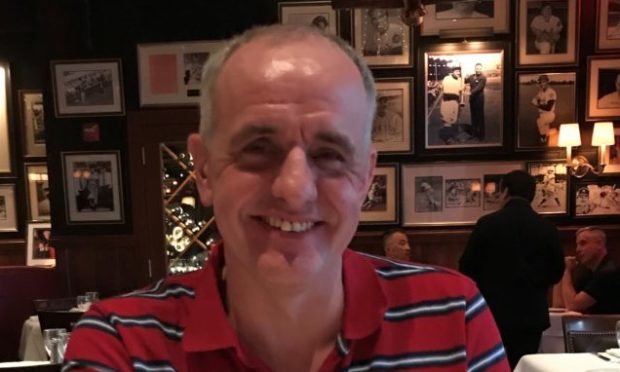 An offshore worker trapped in Ghana has accused bosses of placing him in a "dangerous situation" and not acting quickly enough to get him home to his disabled son.
George Starke, a ROV supervisor from Inverness, claims he has been "left in the dark" by oilfield services firm Subsea 7.
He also claims he and 12 other workers have been placed in a hotel with quarantined suspected Covid-19 cases.
Last night, Subsea 7 insisted it was doing all it can and is "urgently looking to various options" to bring the crew home "safely and as quickly as possible".
Mr Starke, who has been with Subsea 7 for 14 years, said: "We are in real danger here. I have sent a number of e-mails to the company but no one has said anything to us.
"All we want is for them to say 'we're behind you' and they haven't."