It is usually a hive of activity with residents travelling to work and tourists enjoying the sights.
But like the rest of the UK, Inverness has become a ghost town as residents stay at home in accordance with the government's advice during the ongoing battle against Covid-19.
These pictures and video by our photographer Jason Hedges show the deserted streets and only a handful of people and motorists spotted around the city.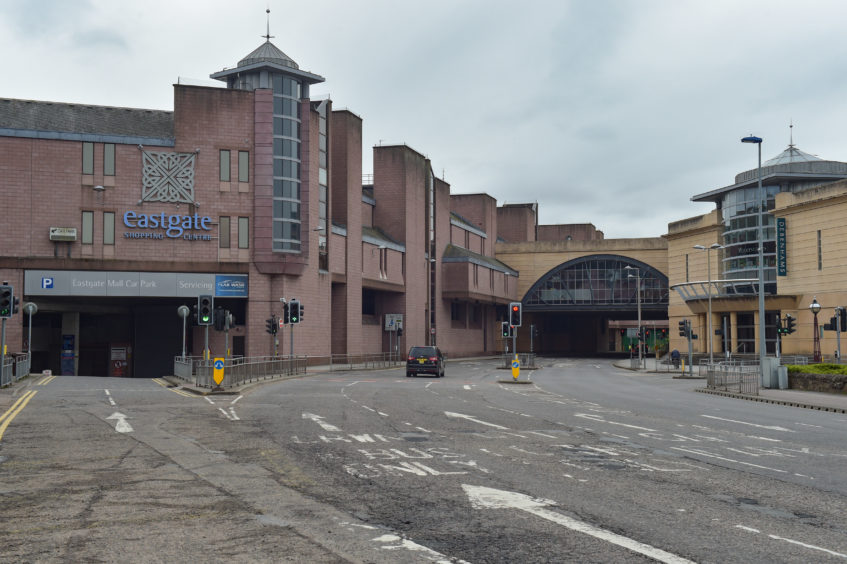 Prime Minister Boris Johnson put the UK in lockdown on Monday evening – telling people they must stay in their homes or risk fines.
The action was echoed by First Minister Nicola Sturgeon who told Scots not to leave their homes unless absolutely necessary.
Under some circumstances people can go outside such as for essential shopping, one bit of exercise a day, for medical purposes or travelling to and from work.
Follow below for the key coronavirus updates: