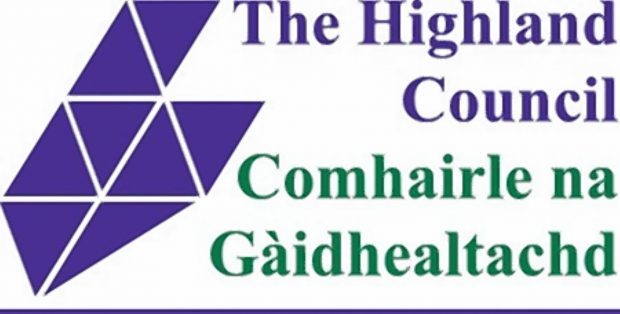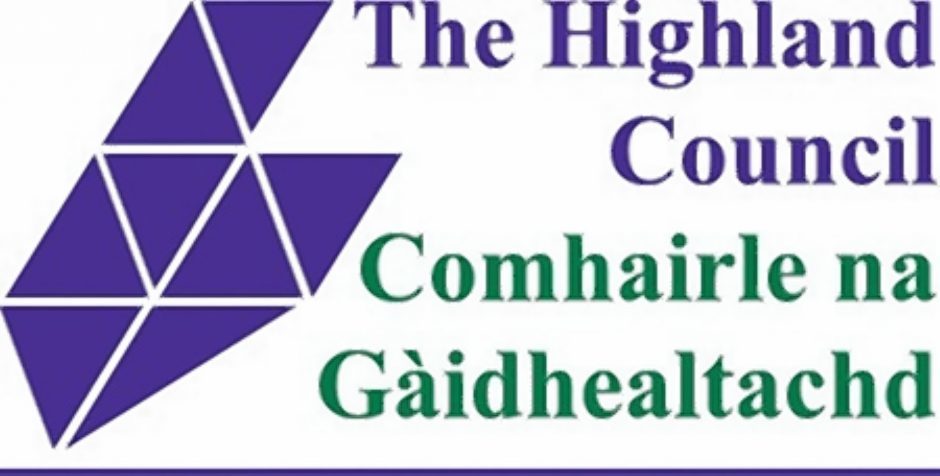 Staff on Highland Council's dedicated Covid-19 helpline dealt with more than 1,600 calls in their first week.
The helpline was set-up to give assistance and to collect details of individuals and community groups looking to provide volunteering support.
Over the the first seven days, the majority of the callers have been seeking support for businesses, along with providing offers to volunteer.
The council now has more than 240 groups offering assistance.
The single line helpline – 0300 303 1362 – is open between 8am and 6pm and is staffed by volunteers from Eden Court and the council.
As well as directly assisting callers, staff, who are all home based, are directing people to other organisations that can provide help and assistance too. All calls are free.
A council spokesman said: "The statistics for the first week show how busy our staff are.
"This is a helpline for people requiring or offering support during the coronavirus situation.
"If anyone has a query relating to other urgent council business, they should contact our Service Centre on 01349 886602 or continue to use on-line forms and resources as much as possible to ensure those most in need of assistance can be supported."
The council is encouraging people to  continue to use online forms to make payments, report problems and request a service.
They are available 24 hours a day, 7 days a week, at www.highland.gov.uk.
To make a payment visit 
https://www.highland.gov.uk/pay
To report a problem visit 
https://www.highland.gov.uk/report
To request a service visit 
https://www.highland.gov.uk/request
If anyone receives a shielding letter from NHS requiring them to self-isolate for 12 weeks and they require support, they should contact the council's dedicated shielding helpline on 01349 886669 and, if they require food support, should telephone the number provided in their letter.